MD's Talent Team
Our talent is finding yours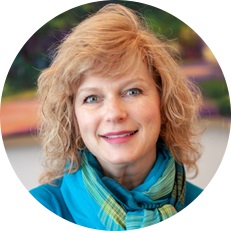 Carolyn Gill, AVP, TAS & People Services, HR Management
Travel enthusiast, music lover and proud mom
I have the tremendous privilege of leading Talent Acquisition at MD – a team of enthusiastic, dedicated and highly-skilled professionals.
We are proud champions of MD's commitment to a rewarding career, personal growth and work-life integration. We constantly strive to enhance the candidate and hiring manager experience.
We search for top performers to join our team who are committed to making a difference in the lives of Canada's physicians.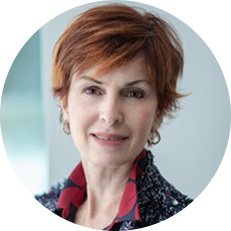 Susan Lewis, Senior Talent Acquisition Specialist
Animal lover, adventure enthusiast
Seeker of extraordinary talent for MD, an extraordinary organization. Privileged to be a member of MD's amazing Talent Acquisition Team where our commitment to an exemplary candidate and hiring manager experience never waivers.
In supporting the Enabling Services, Marketing, and Investment Management groups at MD, I look for innovative individuals who understand how a background in disciplines like project/change management, HR, enabling technologies, digital marketing and communications, and strategy implementation drives our employee/client experience and productivity. If this is you, we should connect!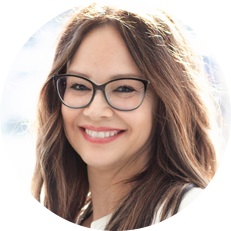 Lyne Castonguay, Senior Talent Acquisition Specialist
Passionate about motorcycling, travelling and dogs
I hire best-in-class professionals in Financial Services. I recruit for roles such as Financial Consultant, Portfolio Manager, Insurance Consultant, Estate & Trust Advisor, Client Service Specialist, and Administrative Assistant in Quebec and the Atlantic region.
If you are passionate about your career, excel in relationship management, if technology is not a mystery for you and you love working in a collaborative & changing environment, I want to talk with you!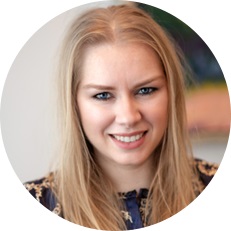 Silvia Gallo, Talent Acquisition Specialist
Life-lover, wife, mother, quantum physics student and creative balloon designer
I recruit for our amazing Finance group! The champions of sound financial, compliance, and operations management, Finance is client-focused, delivering operational excellence and insightful advice enabling MD to wisely execute against its corporate strategy. I love working at MD because we are a continuous learning organization with a unique culture that truly reflects our values as a business: service excellence, team work and integrity.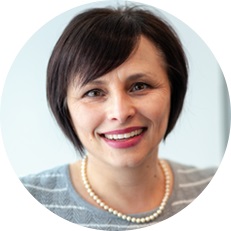 Sandra Abbass, Senior Talent Acquisition Specialist
Avid reader of mystery novels and highly skilled top talent 'sleuth'!
I am proud to partner with the Client Value Delivery group in helping them attract and hire top talent for MD, specifically in the provinces of Manitoba, Alberta, Saskatchewan and British Columbia. With a focus on client facing roles, I recruit Financial Consultants, Specialists and Administrative support staff to serve our physician clients in the Regional offices. As a Talent Acquisition Specialist, it is my priority to ensure that every candidate has a positive experience with us and that they feel as connected to the MD brand as I am. If you are looking to explore new and exciting opportunities with an amazing company, then let's connect!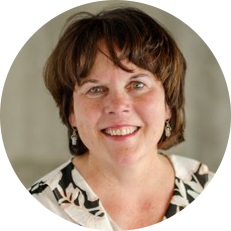 Carol Brazeau, Senior Talent Acquisition Specialist
Aqua Fit enthusiast and avid dog walker
I support hiring for the Ontario and Greater Toronto Area Regions and look for Financial Consultants, Portfolio Managers, Insurance Consultants and Estate and Trust Specialists, just to name a few. I hire top talent who has one thing in common – a commitment to making a difference in the lives of our clients - Canadian physicians and their families. When candidates ask me to describe my experience working at MD, I tell them that I feel like I won the job lottery! It's a culture where you feel valued, challenged and supported. The people who work at MD make the difference!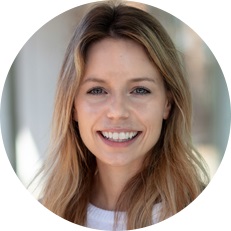 Patricia Sarrazin, Talent Acquisition Specialist
Travel lover, food and outdoors enthusiast and Mom of two
I support the Talent Acquisition team in hiring top talent from across Canada who share our passion in helping Canadian physicians. I love working at MD because we put our people first - continuous learning opportunities, flexible work environment and a culture that inspires you to be your best.