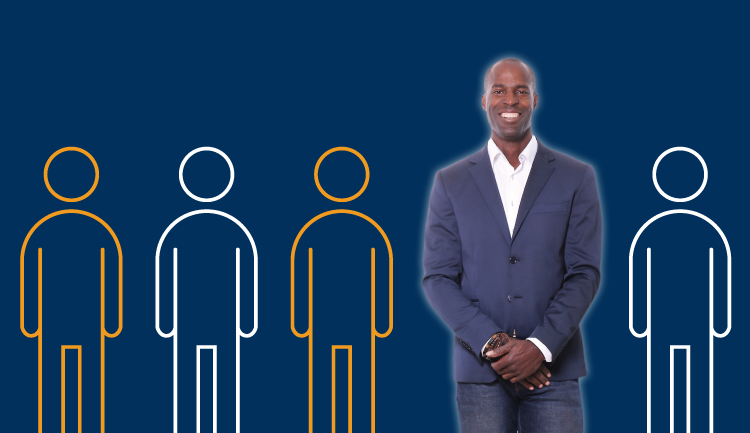 Your career and finances are different from most.
The advice you get should be different too.
Get Started
Whether you're a physician, your partner is a physician, or maybe you're both physicians, we know that your household is different from other Canadian professional households. The right financial planning strategy is one that's based on the intricacies of your career in medicine, your personal circumstances, and the current environment. We'll work with you to develop a plan that is uniquely yours.
The April 301 tax filing deadline is just around the corner, so don't delay. With physician-focused advice, you can avoid paying more tax than you need to.
Your MD Advisor2 can help you fine-tune your plan for the current environment.
adjust for pandemic-related changes to remuneration and expenses
ensure you have collected all the government support you're eligible for
assess your past tax strategies and adjust if they no longer make sense
Keep your tax bill in check
Don't want to pay more tax than you need to? You're not alone. Pay only the tax you should and keep more of your money. There are many tax-saving strategies available, and we can help you find the ones that work best for you.
Tax resources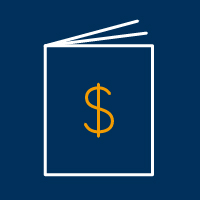 Tax guides and tips for physicians
Whether you or your spouse are medical students, residents, fellows, practising or retired, we've got you covered.
Tax tips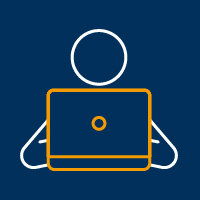 Featured webinar: Tax filing considerations for 2020
Learn about unique tax filing considerations for physicians this year.
Watch on demand