Whether you're a physician, your partner is a physician, or maybe you're both physicians, we know that your household is different from other Canadian professional households. The right financial planning strategy is one that's based on the intricacies of your career in medicine, your personal circumstances, and the current environment. We'll work with you to develop a plan that is uniquely yours.
Specialized advice benefits your financial health. Get a financial plan that works as hard as you do to achieve your family's financial goals.
Along with managing your investments, your MD Advisor* can help you:
assess your current plan and determine opportunities to best achieve your goals
navigate the complexities of physician finances – debt, incorporation, owning a business, retirement, etc.
adjust for pandemic-related changes to your earnings, expenses and tax situation to ensure you remain on track to meet your goals
Advice that pays
Studies that quantify the value of financial advice have found that working with an advisor has real benefits. These include helping investors realize higher returns1 and accumulate more savings over the long term than investors without a financial advisor.2
Resources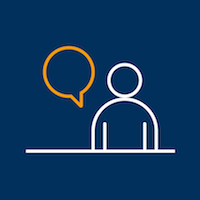 The value of financial advice
Industry studies that attempt to quantify the value of financial advice have found that working with a financial advisor has real benefits.
Read more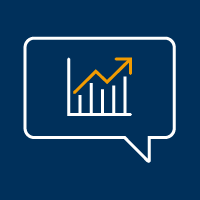 Investing is easy until it's not: The benefits of a real-life advisor
Do-it-yourself investing is now easier than ever, but there are several areas where working with a real-life advisor can make a real difference.
Read more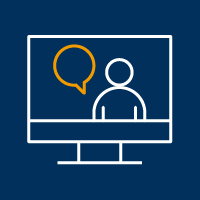 DIY investing as part of your financial plan
Join us for a presentation designed to help you better understand your DIY investing options.
Request the recording