Should I buy a home?
Congrats! You're thinking of buying a home. A home is one of the biggest investments people make in their lives. When considering whether to buy a home, most physicians ask these questions.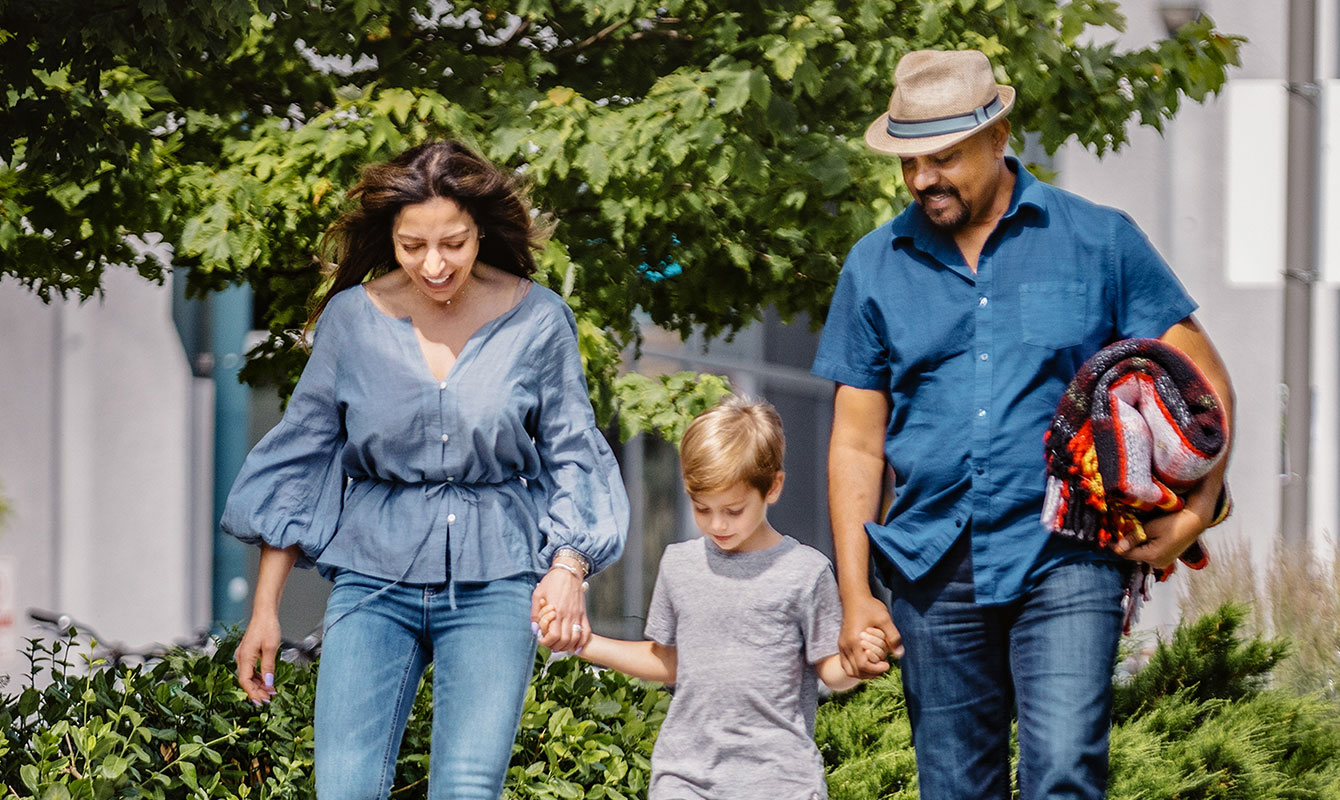 Can I book a meeting with someone who can help?
Prefer to talk it through face to face? One of our Advisors* would be happy to meet with you.