Should I incorporate?
You've likely been told by peers that you need to incorporate.
The reality is, a corporation may pay less tax — letting you save more. But incorporation isn't for everyone.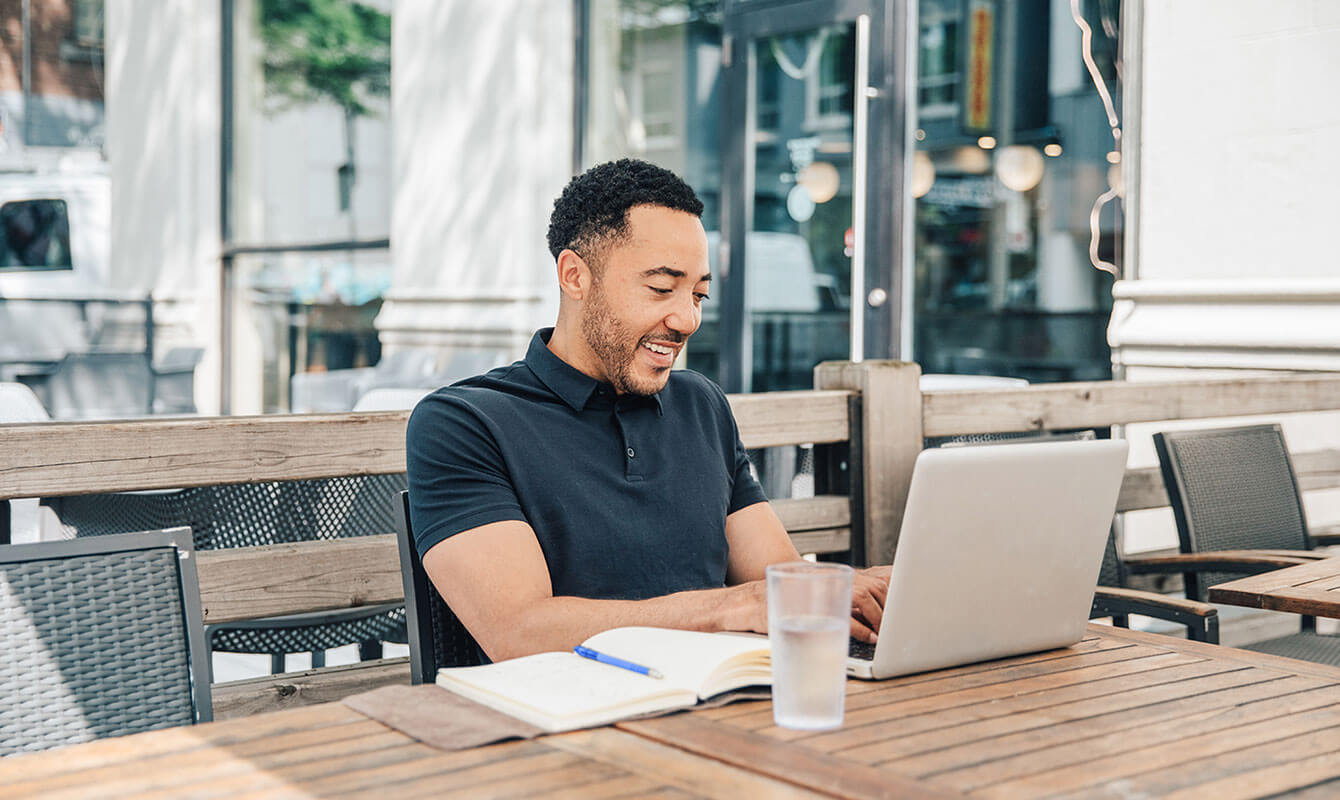 Can I book a meeting with someone who can help?
Prefer to talk it through face to face? One of our Advisors* would be happy to meet with you.