Guide to Medical Professional Corporations
Expert advice on incorporation for physicians, from early career to retirement
An essential resource for physicians, our downloadable guides offer a comprehensive overview of the challenges and opportunities of owning a medical professional corporation in Canada. Developed by MD's in-house incorporation team, each guide provides a focused look at how incorporation affects your financial plan at different stages of your medical career.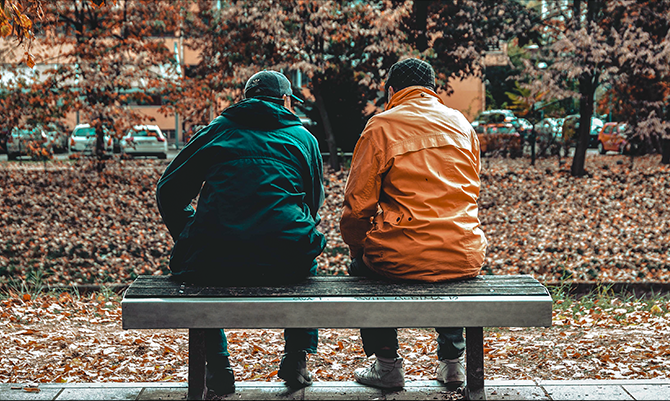 You can rely on MD's incorporation expertise
There is a lot to consider when deciding whether to incorporate or not. An MD Advisor will guide you through the planning stage, and then make your corporate account an integral part of your comprehensive financial plan. We're here to help you.