Our commitment to putting physicians first
Physicians and medical learners have struggled with burnout and depression, and the pandemic is making it worse.

Together, we're addressing this issue with impact, immediacy and staying power. That's why we've pledged $115 million over 10 years to support a vibrant medical profession and a healthy population with a focus on physician health and wellness.
The Canadian Medical Association, MD Financial Management and Scotiabank share a deep sense of appreciation and gratitude for physicians across the country.
We're committed to putting physicians first.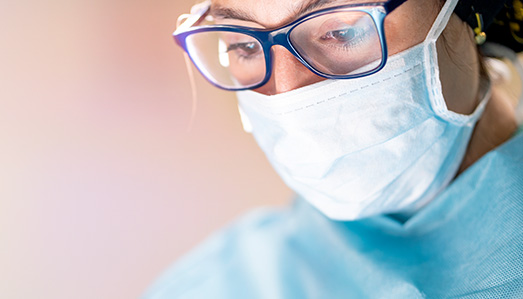 Scotiabank, MD Financial Management, and the Canadian Medical Association are firmly committed to supporting the medical profession and advancing health in Canada. As proof of this commitment, and in collaboration with the CMA and MD, Scotiabank is investing $115 million over 10 years to support physicians and the communities they serve across Canada.