Over 300,000 newcomers arrive in Canada every year in search of career opportunities, a higher quality of life and quality education for their children — and those newcomers include physicians.
If you're an internationally-trained medical graduate who has arrived in Canada to establish your practice and need help navigating our financial system, MD Financial Management (MD) is here for you.
How MD can help you
As a newcomer physician, you have a lot to think about. Let us take care of your financial plan so that you can focus on setting up your new life in Canada and doing what you do best: helping patients.
MD is the only wealth management firm in Canada dedicated exclusively to the financial needs of physicians and their families. MD was established in 1969 and now has more than 50 offices throughout the country.
In addition to offering wealth management and financial advice, we are part of Scotiabank, one of the largest banks in Canada. Scotiabank's Healthcare+ Physician Banking Program offers banking products — like personal and business accounts, credit cards, lines of credit and education financing — tailored to physicians. Learn how, together, MD and Scotiabank can help you go further.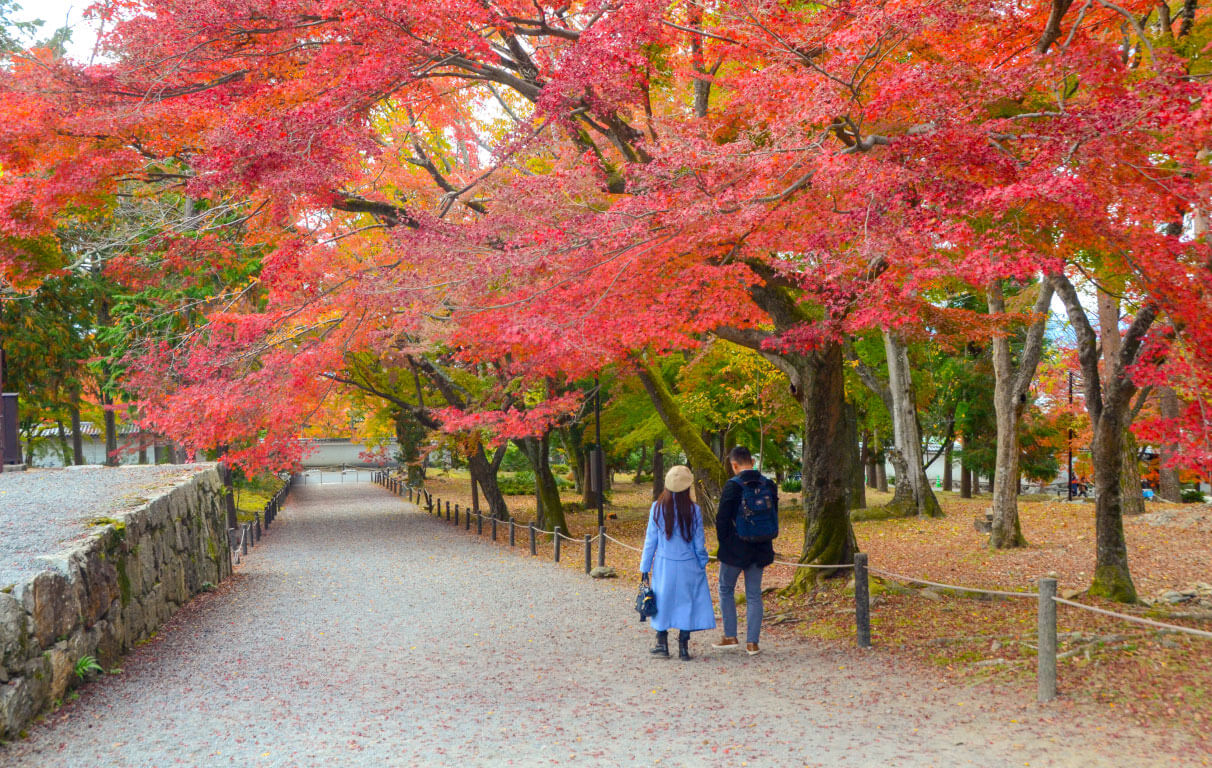 What stage of your journey are you at?
If you've arrived in Canada and are planning your next steps, we have resources covering the things you need to know.
Sign up to get more resources
I have a job lined up (direct to practice)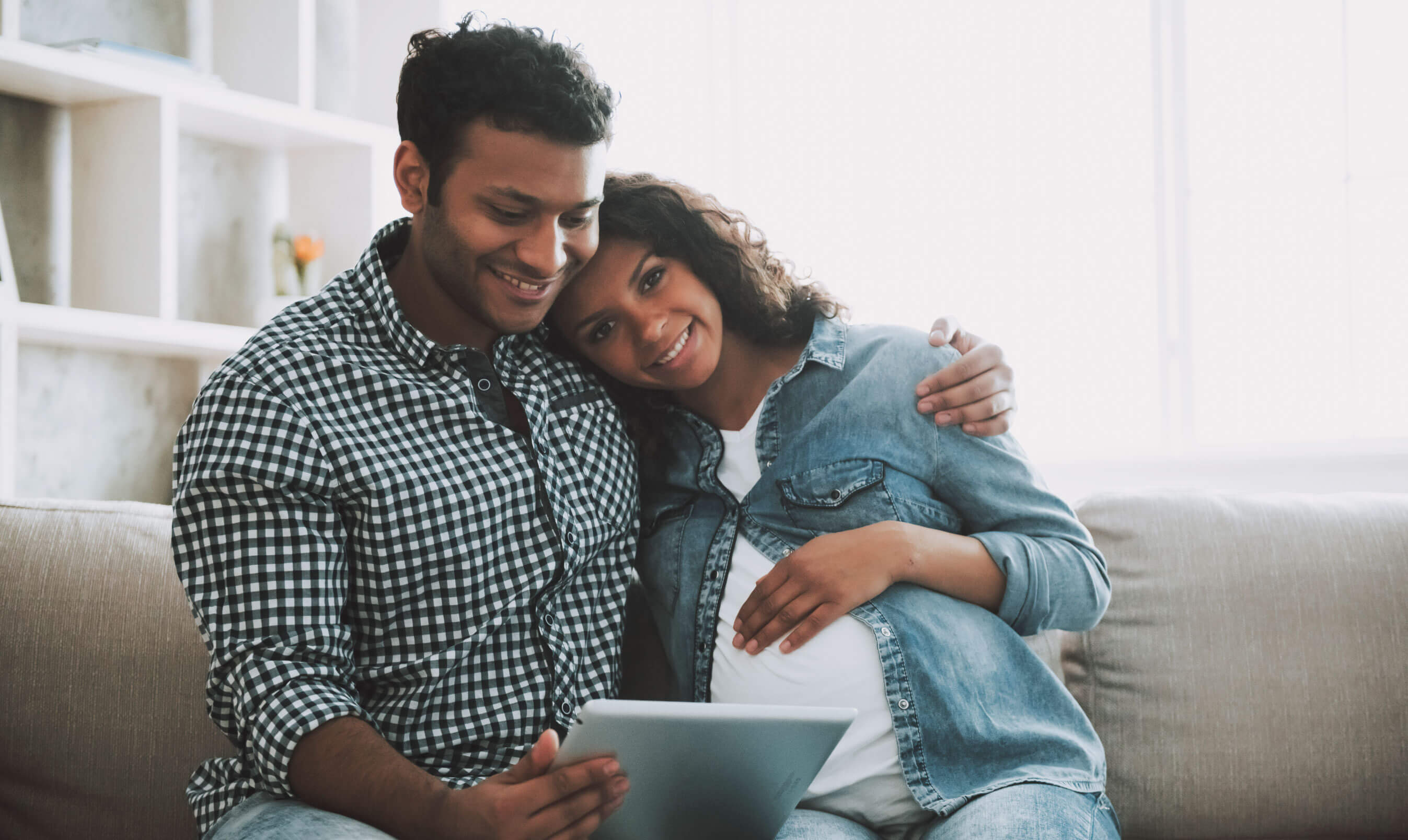 Talk to us
An MD Advisor* can work with you to make sure you're getting physician-focused financial advice to help you get established in Canada.
* MD Advisor refers to an MD Management Limited Financial Consultant or Investment Advisor (in Quebec), or an MD Private Investment Counsel Portfolio Manager.