Two-Step Authentication for My MD
Two-step authentication provides an extra layer of security for your My MD account. When we need to confirm your identity on My MD, we'll send you a text or email with a unique verification code for logging in.
How does it work?
When you set up two-step authentication, you'll be asked to enter a verification code to confirm your identity when you log in to My MD from a computer, device or browser we don't recognize.
---
How do I receive the verification code?
You can receive verification codes in one of two ways:

Text message

Email
Once you receive your code, simply enter it when prompted as part of the login process. The code is valid for 60 minutes. After that, you must request a new code.
(Standard wireless carrier message and data rates may apply.)
---
How do I set up two-step authentication?
1
Click the gear icon

in the menu to access your Security Settings, then click Get Started next to Two-step authentication.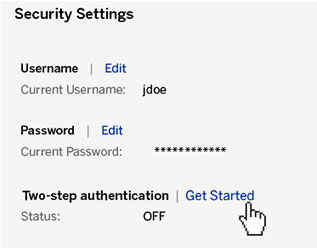 2
Enter the mobile phone number or email address you want to use as your primary verification method.
You should also provide a backup verification method for times when you are unable to access your primary method (e.g., you don't have your mobile phone.)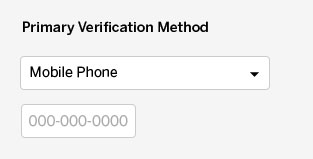 3
Use the verification code to log in to My MD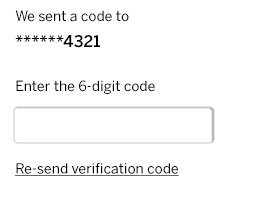 Talk to us
Please call (877) 431-0330 to speak to an MD Online Support Specialist (Monday-Friday, 8 h to 8 h ET), or send an email to mdsupport@md.ca.