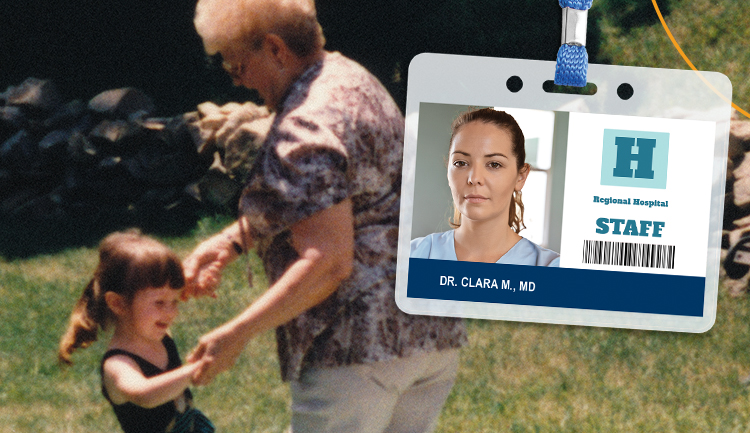 You've come a long way
Time to take your finances further with
Scotiabank Healthcare+ & MD Financial
Get started
You weren't born a physician. Years of hard work, dedication and focus have led you right here. With the combined expertise of MD Financial Management (MD) and Scotiabank Healthcare+, you have a full suite of specialized financial services available for every stage of your career. You've come a long way. Take your finances further with a team of specialists focused on your financial health.
Better together
Whether you're in training, in practice or retired, we understand the nuances of complex physician finances, and we're here to help every step of the way.
MD is the only national financial services firm dedicated exclusively to the financial health of Canada's physicians and their families — and that's given MD an unparalleled understanding of physicians' unique financial circumstances and challenges.
As a leading bank in the Americas, Scotiabank helps physicians, their families and their communities achieve success through a broad range of advice, products and services. Through the Scotiabank Healthcare+ Physician Banking program, co-designed with MD, Scotiabank provides a robust suite of banking solutions tailored to meet personal and professional financial needs at every stage of a physician's career.
Together, we provide comprehensive financial services customized specifically for physicians.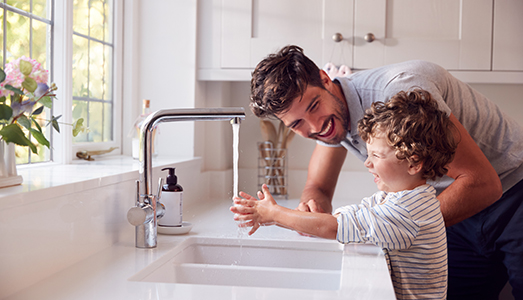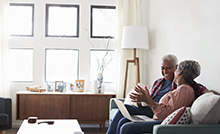 Scotiabank Healthcare+ can help you with:
Education financing
Personal banking solutions
Mortgages and home equity lines of credit
Scotia Wealth Management® Private Banking solutions
Business banking solutions
Contact a Scotiabank Advisor®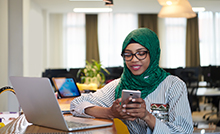 MD can help you with:
Financial planning
Investments
Medical practice incorporation
Insurance
Estate and trust
Tax resources
Contact an MD Advisor*
* MD Advisor refers to an MD Management Limited Financial Consultant or Investment Advisor (in Quebec).
MD Financial Management provides financial products and services, the MD Family of Funds and investment counselling services through the MD Group of Companies. For a detailed list of these companies, visit md.ca. All banking and credit products and services available through the Scotiabank Healthcare+ Physician Banking Program are offered by The Bank of Nova Scotia (Scotiabank). Credit and lending products are subject to credit approval by Scotiabank.
® Registered trademark of The Bank of Nova Scotia, used under licence. Scotia Wealth Management® consists of a range of financial services provided by The Bank of Nova Scotia (Scotiabank®); The Bank of Nova Scotia Trust Company (Scotiatrust®); Private Investment Counsel, a service of 1832 Asset Management L.P.; 1832 Asset Management U.S. Inc.; Scotia Wealth Insurance Services Inc.; and ScotiaMcLeod®, a division of Scotia Capital Inc. Private banking services are provided by The Bank of Nova Scotia. Scotia Capital Inc. is a member of the Canadian Investor Protection Fund and the Investment Industry Regulatory Organization of Canada.