Insurance for physicians
Protect everything you've worked so hard to create
You've invested a great deal in your career. Now, a successful medical practice is allowing you to accumulate assets. Protecting your income and preserving those assets throughout your life and beyond will be fundamental to your financial plan.
Insurance can be used in both traditional and innovative ways to help you build, protect and share your wealth. Whether it's providing income when you're unable to work or reducing your tax burden, insurance can help you achieve your financial goals.
Insurance solutions for every need at every stage of your career
| Your need | How we can help |
| --- | --- |
| I want to protect my income | Life, disability and critical illness insurance can help protect you and your family from the financial impact of unexpected events — an early death, becoming disabled, taking time to recover from a critical illness and living longer than expected. This coverage helps to ensure your and your family's standard of living can be maintained. |
| I want to minimize taxes | Sheltering some of your assets inside a life insurance policy could help reduce your annual tax burden, minimize estate taxes, and create a tax-advantaged income stream in retirement. |
| I want to maximize my estate | Life insurance policies can help reduce the taxes that would otherwise be payable in the future. Your policies can also provide funds to pay for your taxes at death so that more of your assets can pass to your loved ones. |
| I want to maximize my wealth | Maximizing wealth is a balancing act between growth, risk and protection. Including insurance as part of your overall wealth portfolio can lower your overall risk and lock in returns as they occur, allowing you to take a more aggressive investment approach with other assets. |
| I want to leave a legacy | You may want to transfer assets to your children or grandchildren or support a meaningful charity or organization. Insurance strategies can play a key role in your overall estate planning to provide a tax-efficient way of reaching these goals. |
Life insurance unit values
Benefit from our alliance with your provincial medical association
As well as helping you work insurance into your overall financial plan, your MD Advisor* works closely with your provincial medical association insurance advisors to find you the best insurance solutions.
Provincial medical association insurance partners:
Note: New Brunswick, Nova Scotia, Prince Edward Island, and Newfoundland and Labrador offer insurance through the Ontario Medical Association.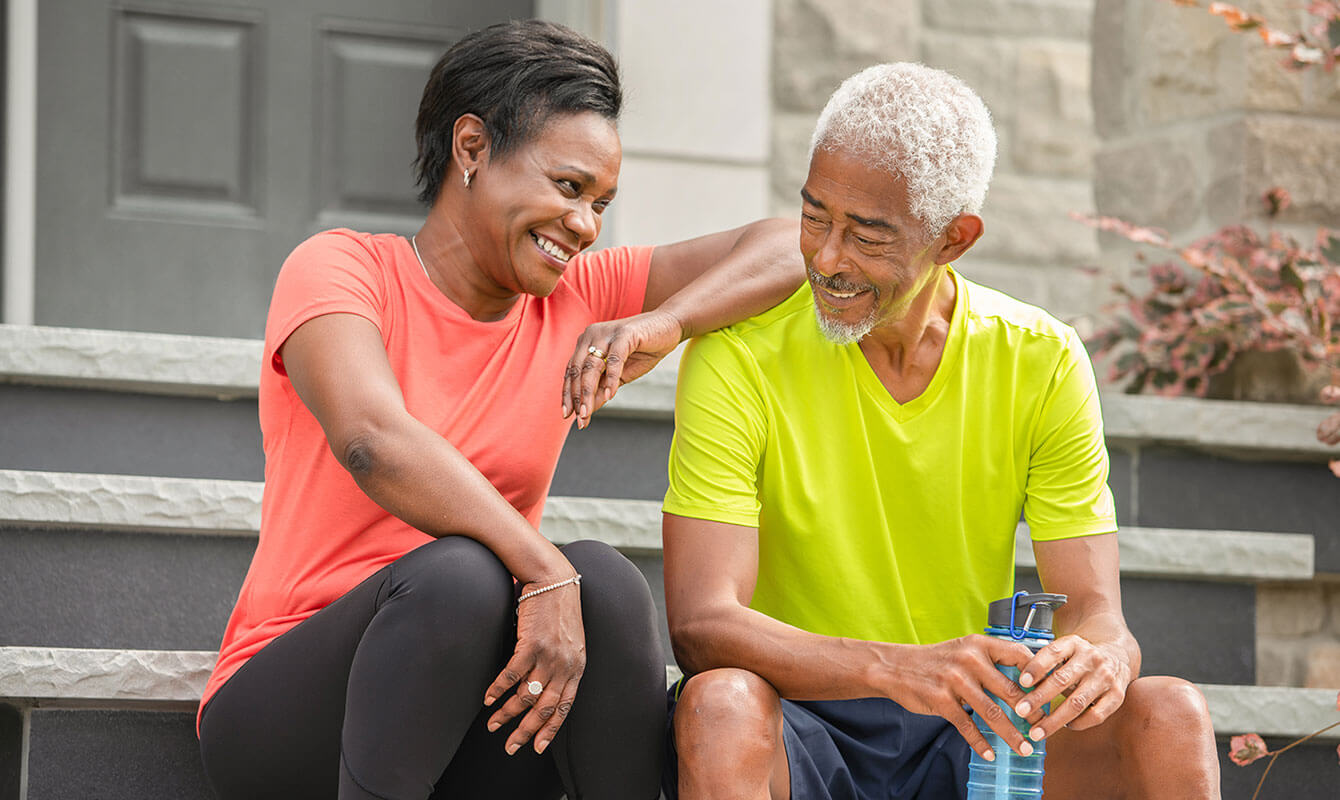 Optimize your financial plan with insurance
When you know how insurance can help you build, protect and share your wealth, it's easy to see why it is such a major component of a solid financial plan for every physician.
* MD Advisor refers to an MD Management Limited Financial Consultant or Investment Advisor (in Quebec), or an MD Private Investment Counsel Portfolio Manager.