Invest With Impact: MD Fossil Fuel Free Funds™
A small change in your portfolio could make a big difference for our future.
Unique, Future-Focused, Flexible
Investing in fossil-fuel-free funds is a choice that resonates with Canada's Physicians and their families. You asked us to investigate investment opportunities in renewable energy; now we offer a powerful way to align your investments with your values.
Now you can invest across stock and bond holdings while seeking to avoid companies involved in extracting, processing or transporting fossil fuels. Consider building a greener portfolio by including MD Fossil Fuel Free Funds™ among your investments.
Fossil-fuel-free options:

Unique
Most fossil-fuel-free funds available in Canada only eliminate companies involved in extraction. Developed in response to feedback from CMA members in 2015, MD Fossil Fuel Free Funds™ go a step further by also seeking to avoid companies involved in processing or transporting these fuels.

Future-Focused
The MD Fossil Fuel Free Equity Fund™ includes a positive impact sleeve—an opportunity to invest in companies that develop or fund positive environmental solutions like renewable energy, energy efficiency, waste reduction and water management.

Flexible
Your MD Advisor can help you decide what percentage of your portfolio to invest in fossil-fuel-free equities and bonds. Whether to invest in these funds at all is entirely up to you.
Learn More
Invest in Your Future and the Environment
Take a more in-depth at look climate change and health concerns, and learn how MD Fossil Fuel Free Funds™ offer an investment opportunity that seeks to avoid fossil fuel companies.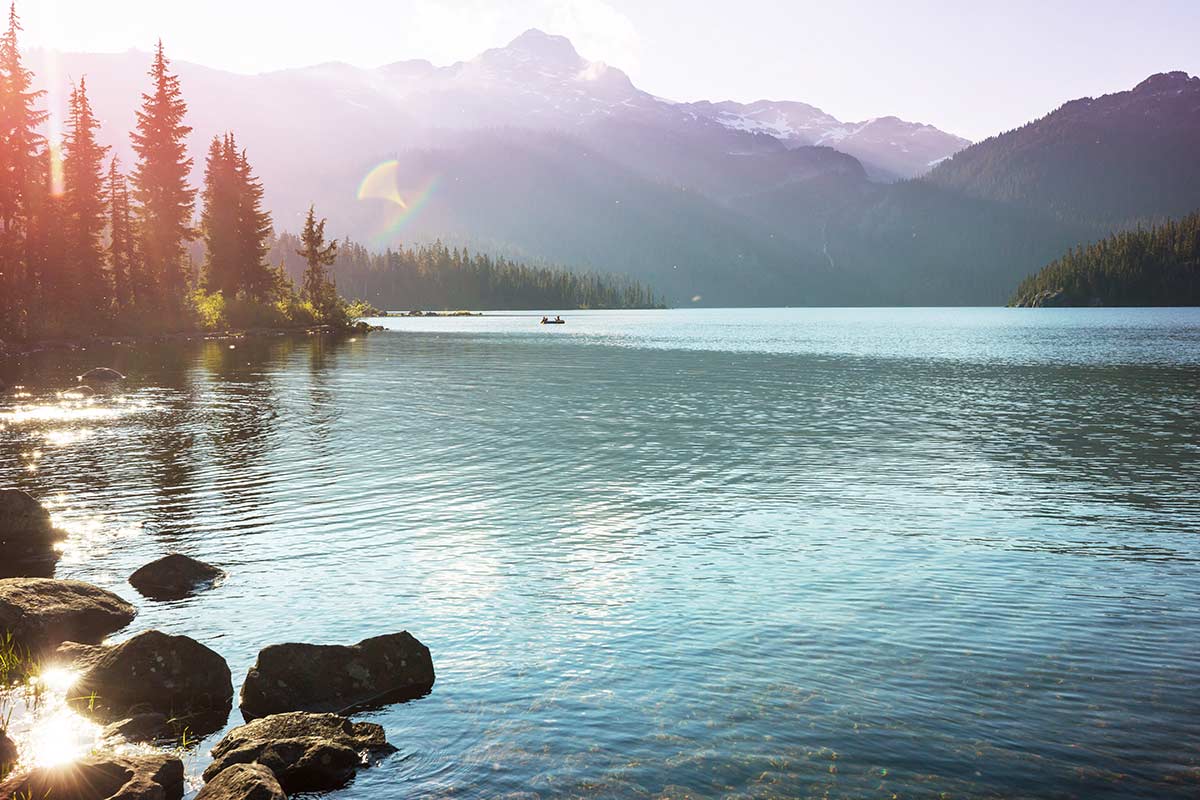 Talk to an MD Advisor
If you're concerned by the environmental impact of your investments and want to align your portfolio with your values, talk to your MD Advisor. Together, you can determine whether these funds could be a good fit for your portfolio.