Cash flow calculator
Calculate your estimated total annual or monthly cash flow by entering your current income and expenses – then, work with an MD Advisor to determine how to best utilize your cash flow and achieve your financial goals.
Assumptions
This calculator allows for contributions that may exceed the annual maximum contribution limits for registered accounts set by the Canadian government, to accommodate those who have additional contribution room carried over from previous years. When using this calculator and planning for future contributions, please ensure that you do not exceed your personal contribution limit.
All dollar amounts listed above should be considered before tax.
All dollar figures are in Canadian funds, and this calculator does not have functionality to account for foreign exchange.
This calculator rounds to the nearest dollar.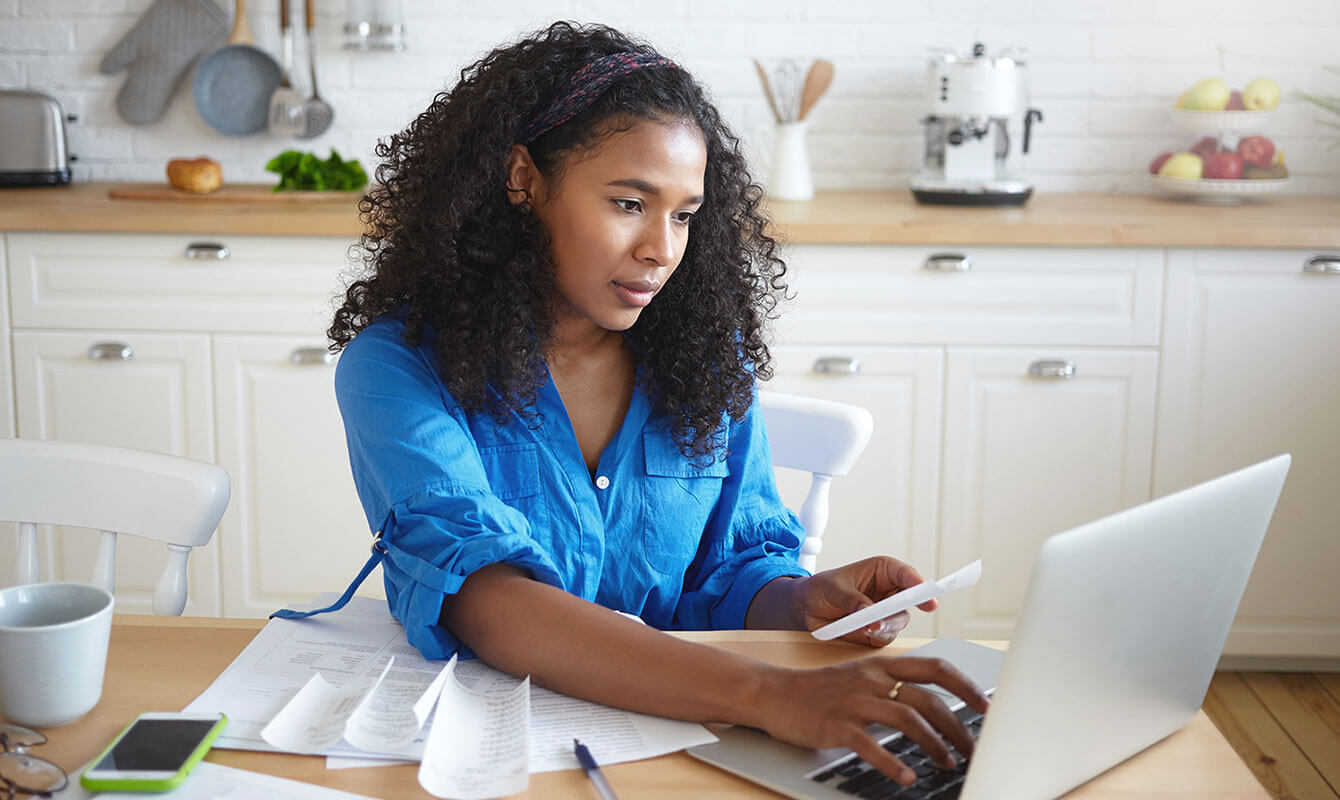 Want to make the most of your cash flow?
We can help! An MD Advisor* can work with you to help you meet your financial goals by providing guidance on effectively managing and allocating your cash flow.
* MD Advisor refers to an MD Management Limited Financial Consultant or Investment Advisor (in Quebec).