Get physician-focused advice and solutions throughout your career
The new Medicus Pension PlanTM
Predictable income for life
Explore how physician peer support is transforming the healthcare system
The national wealth management firm committed solely to Canada's physicians and their families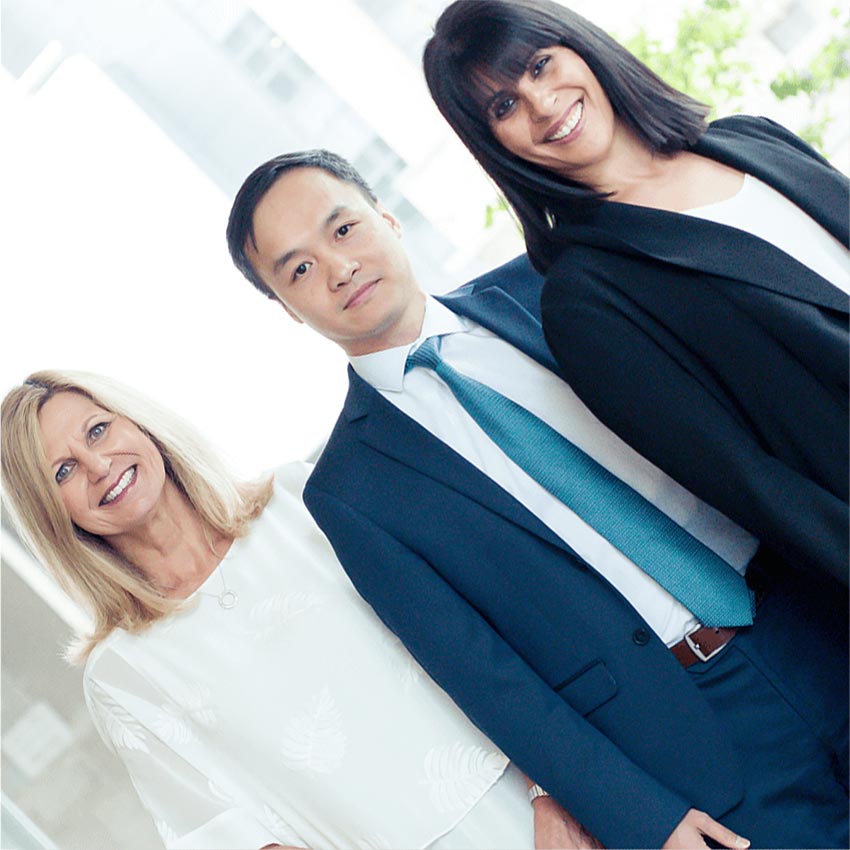 EXCLUSIVE
We believe health and wellness are life's most valuable assets. For more than 50 years, we've dedicated our business to you — Canada's physicians and your families — with the understanding that financial well-being plays a lead role in building healthier lives.
OBJECTIVE
Unlike at many other financial firms, your MD Advisor* is on salary and is not paid any commissions to provide objective financial planning personalized to your unique financial situation.
COMPREHENSIVE
Our MD Advisors are dedicated to building a relationship with you to help you establish personal financial goals that are based on what is most important to you. We do a deep discovery of your overall financial and personal situation and then provide "living, breathing" financial planning that not only helps you achieve the best possible financial outcomes and reach your goals but also changes as you and your priorities change.
MD Advisors are available across Canada
Fund performance and unit values
Up-to-date fund figures are always available, so you can see how our teams of international managers are delivering value and performance on a daily and monthly basis.
View fund performance
Our fees are no mystery
Our reporting goes beyond regulatory requirements to provide you with a complete picture of how your fees are used to pay for management expenses, operating costs and taxes. Learn more
Track and manage your investments with My MD
With My MD you're able to track your financial goals, see how well your investments are performing, get instant access to your documents and your transaction history online and communicate securely with your MD Advisor*.
Keep better connected to your finances.
* MD Advisor refers to an MD Management Limited Financial Consultant or Investment Advisor (in Quebec), or an MD Private Investment Counsel Portfolio Manager.
MD Management Limited was the first of the MD Group of Companies to be founded in 1969. MD Financial Management Inc. wholly owns MD Management Limited. See a detailed list of the MD Group of Companies.