The past year was different. Your financial planning strategy could look different too.
Find out more

The wealth management firm committed solely to Canadian physicians and their families
MD supports your financial well-being at every career stage.
Move the slider to see how your plan will evolve.
Studying and training
Practising
Retiring
Pay for school
Access banking solutions that offer peace of mind.
Get a head start
See why it pays to start investing early.
Prepare for your future
Discover tools to help you succeed in medical school.
Consider incorporation
Get best-practice solutions and advice.
Save and plan
Put yourself on track to meet your financial goals.
Invest your way
Access physician-focused investing and customized advice.
Plan your income stream
It's more complex if you're incorporated.
Create a legacy
Share your success with your loved ones.
Work with a Portfolio Manager
Free up time to pursue personal and professional goals.
Meet our Advisors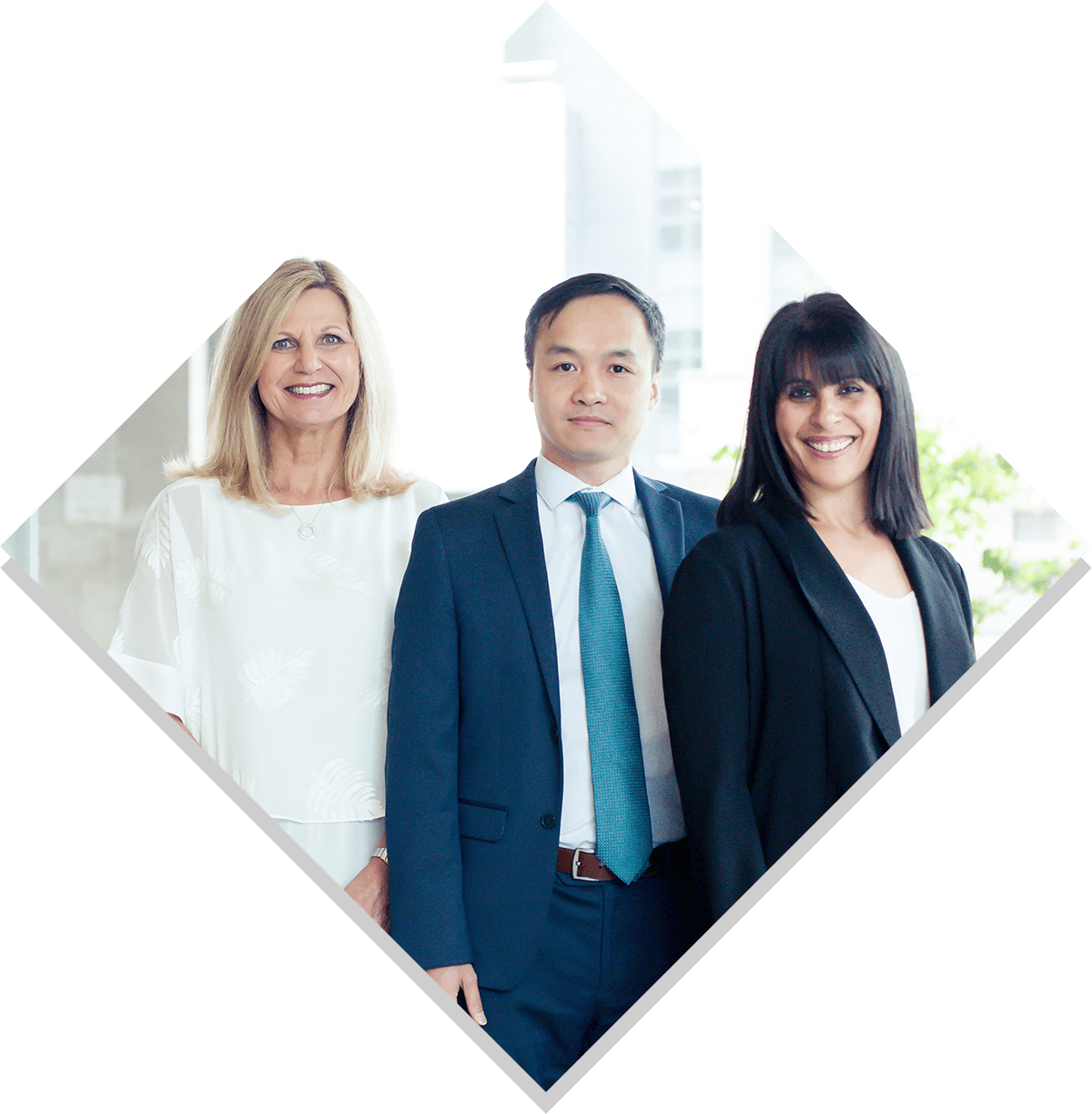 Our years of experience exclusively supporting physicians
Offer an unparalleled understanding of physicians' financial needs
Provide comprehensive, ongoing financial planning
Available to meet virtually across Canada
Committed to delivering objective advice
Your MD Advisor* is on salary and therefore free to compare investments and financial services in pursuit of finding the ideal combination for you. This objectivity ensures that quality and value will always be the driving force behind every decision we make on your behalf.
Invested in you
Find an MD Webinar that's right for you
Webinars created specifically for Canadian physicians and their family
START EXPLORING
Fund performance and unit values
Up-to-date fund figures are always available, so you can see how our teams of international managers are delivering value and performance on a daily and monthly basis.
View fund performance
Our fees
are no mystery
Our reporting goes beyond regulatory requirements to provide you with a complete picture of how your fees are used to pay for management expenses, operating costs and taxes.
Learn more about our fees
Get started with MD Financial
Fill out this form to request a meeting

We'll quickly set up a convenient time to meet.

Get to know your MD Advisor*

Explore specialized solutions for every step of your career.

Put your plan in motion

Start a lifelong journey to financial success.
* MD Advisor refers to an MD Management Limited Financial Consultant or Investment Advisor (in Quebec), or an MD Private Investment Counsel Portfolio Manager.
MD Management Limited was the first of the MD Group of Companies to be founded in 1969. MD Financial Management Inc. wholly owns MD Management Limited. See a detailed list of the MD Group of Companies.