MD Advisors* are here for you
MD Advisors* know physicians and are committed to taking care of your financial health, so you're able to enjoy what matters most to you.
Contact us
MD has dedicated its business to Canada's physicians and their families, because we understand that financial well-being plays a lead role in building healthier lives.
You are our number one priority. We're invested in you and committed to putting your needs first — always.
We're the only national financial services firm with more than 50 years of service exclusively to physicians and their families – and that's given us unparalleled insight into your financial requirements.
Our fees are among the most competitive on the market and we offer some of the lowest investment management fees in Canada.1
Our Advisors are salaried and act in your best interest by providing objective recommendations that are tailored to what works best for you and your individual financial situation.
Through our relationship with Scotiabank, we're able to offer a broad range of personal, private and business banking solutions tailored to physicians and their families.2
Our advisors
Lilian Stupnyckyj
Financial Consultant
MD Management Limited
I feel extremely lucky that my clients place their trust in me; the connection with my clients is why I do what I do. I'm also proud that MD knows physicians best, and that nothing is going to change that.
Dan Schafer
Portfolio Manager
MD Private Investment Counsel
I'm happy that my clients know that I have their backs and that I put them first. And I'm proud to work for a firm that is committed to the best interests of its clients and that we are driven by service, above everything else.
Elizabeth Giami
Insurance Consultant**
MD Life Insurance Company and Scotia Wealth Insurance Services Inc.
At MD, the relationship and the connection we have with our clients is paramount. The trust our clients have in us is based on our knowledge of their unique needs and the confidence that we always work in their best interests. We've always worked this way and will continue to do so in the future.
Johanne Paquin
Regional Administrative Assistant
MD Management Limited
and
Suzanne Verreault
Senior Financial Consultant***
MD Management Limited
We love what we do. Helping our clients and taking some of the stress off their shoulders is truly fulfilling. Supporting our physician clients and their families is not only our job, it's our passion.
Ty Saunders
Portfolio Manager
MD Private Investment Counsel
I know how demanding the life of a physician can be. I enjoy working with physicians because knowing that there's something I can do to help simplify their lives is tremendously rewarding. Understanding physicians' unique needs and complex challenges is what we do.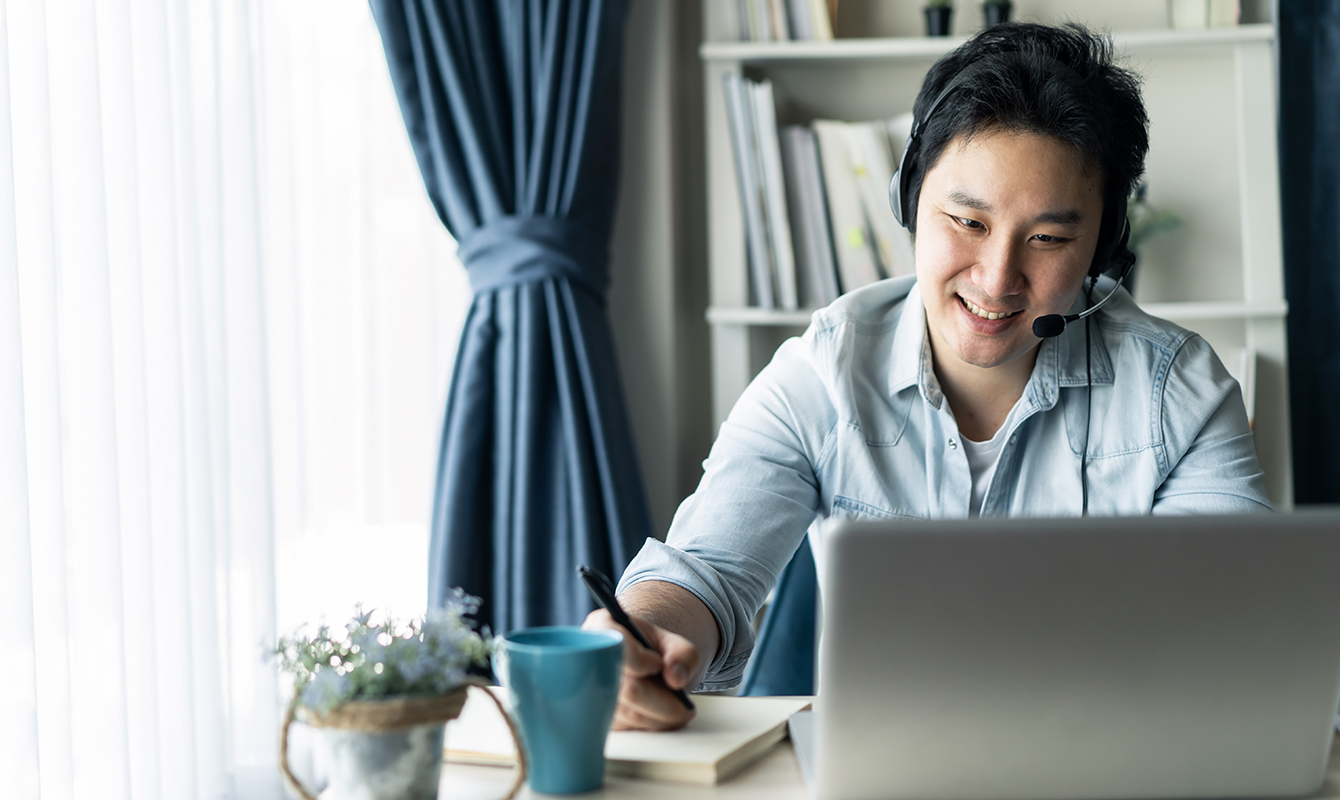 Not an MD Client?
Connecting with an Advisor who can best serve your needs is easy, just click on the button below and share a little information with us.
1 MD compared the management expense ratio (MER) for MD mutual funds and MD Precision Portfolios™ (by Series) with the average mutual fund MERs for comparable funds, using data from Strategic Insight as of December 31, 2019.
2 Banking and credit products and services are offered by The Bank of Nova Scotia "Scotiabank". Credit and lending products are subject to credit approval by Scotiabank.
* MD Advisor refers to an MD Management Limited Financial Consultant or Investment Advisor (in Quebec), or an MD Private Investment Counsel Portfolio Manager.
** Elizabeth Giami is an Insurance Consultant with MD Life Insurance Company and Scotia Wealth Insurance Services Inc. and Financial Security Advisor in Quebec.
*** Suzanne Verreault is a Financial Planner in Quebec.
MD Management Limited was the first of the MD Group of Companies to be founded in 1969. Since then the MD Group of Companies has grown to include MD Life Insurance Company and Scotia Wealth Insurance Services Inc. (1970), MD Private Trust (1998), and MD Life Insurance Company (2000). MD Financial Management Inc. wholly owns or has a majority interest in the MD Group of Companies. For a detailed list of the MD Group of Companies, visit md.ca.