Cash flow calculator
Calculate your estimated total annual or monthly cash flow by entering your current income and expenses – then, work with an MD Advisor to determine how to best utilize your cash flow and achieve your financial goals.
talk to an MD advisor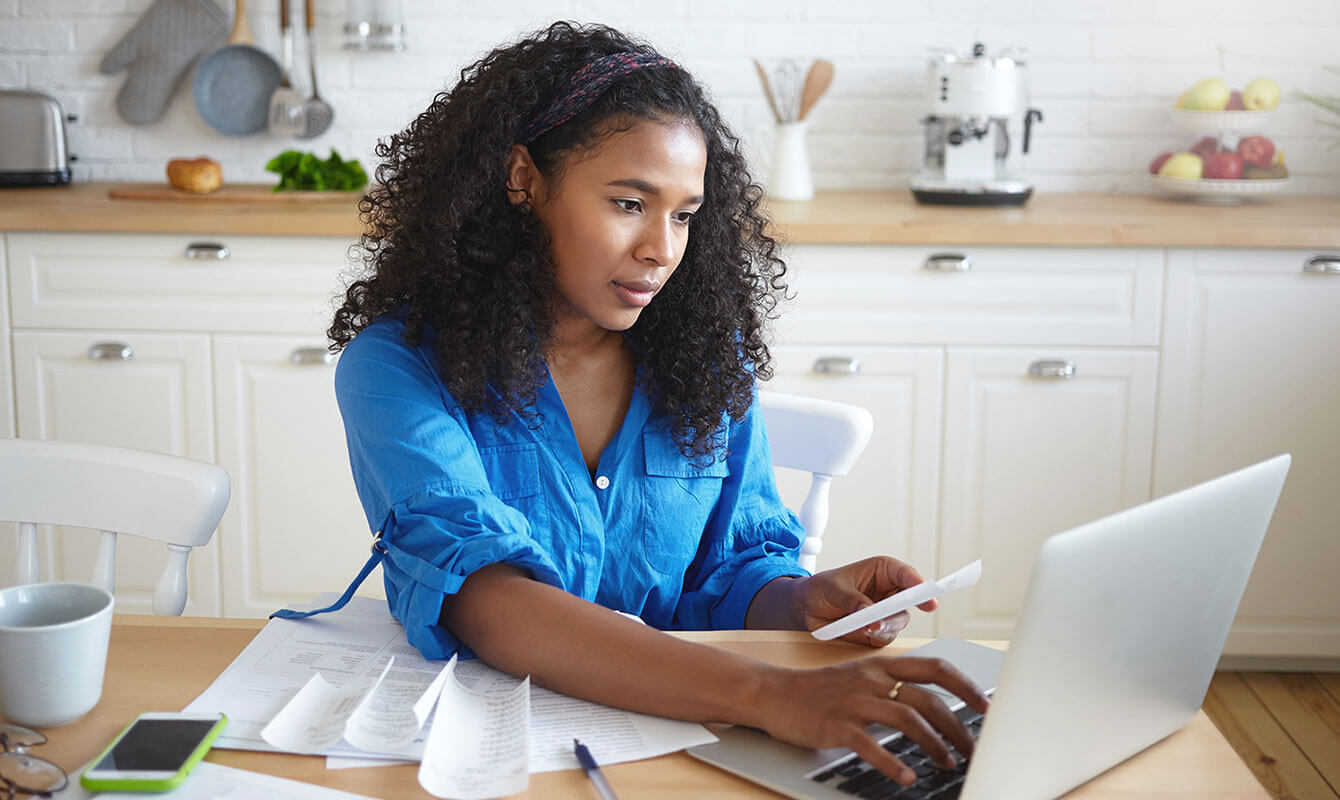 Want to make the most of your cash flow?
We can help! An MD Advisor* can work with you to help you meet your financial goals by providing guidance on effectively managing and allocating your cash flow.
* MD Advisor refers to an MD Management Limited Financial Consultant or Investment Advisor (in Quebec).