Life insurance calculator
Use this calculator to estimate how much life insurance coverage is required to meet your family's needs if something happens to you.
Assumptions This calculator rounds to the nearest dollar.
The information contained in the calculator and the results obtained are to be used solely for illustrative purposes ONLY. You are encouraged to contact your MD advisor for referral to an MD insurance specialist for a more in-depth discussion of your individual insurance needs.
This calculation is for illustrative purposes only. To discuss your individual needs, contact an MD Advisor for a referral to an insurance specialist.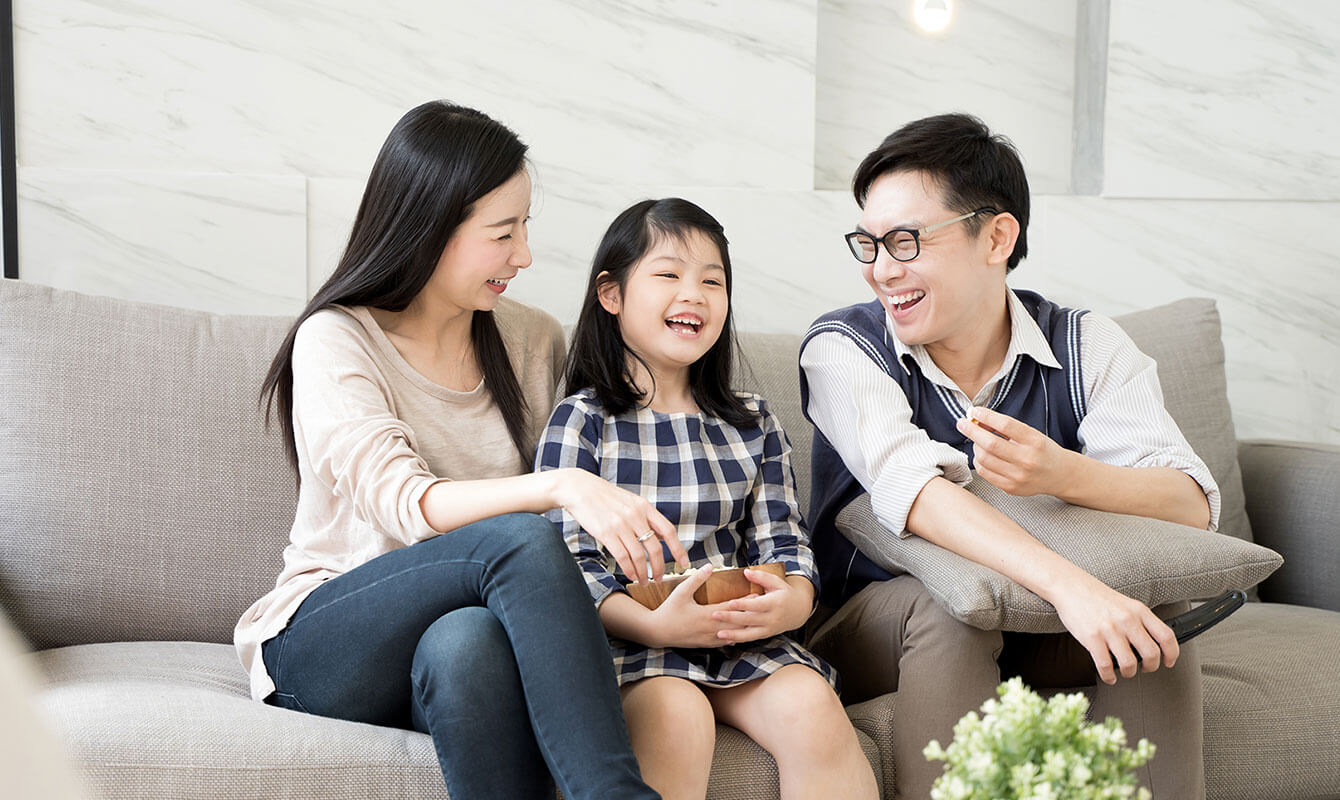 What we can do for you
An MD Advisor* can work with you to help incorporate life insurance into your overall financial plan. The Advisor will collaborate with an insurance specialist to determine how much is needed to cover your family's needs should something happen to you.
* MD Advisor refers to an MD Management Limited Financial Consultant or Investment Advisor (in Quebec).