Retirement savings calculator
Estimate how much your retirement savings and investments will be worth at retirement, and compare against your desired retirement income to see if you are on track to meet your goals.
Assumptions
The average inflation rate is based on historical changes in the Consumer Price Index, Statistics Canada, CANSIM, table 326-0021 and Catalogue nos. 62-001-X, 62-010-X and 62-557-X. While annual inflation rates have been relatively low over the last two decades, over a long period of time, inflation has the power to depreciate the value of money.
For example, if we assume the average inflation rate of the last 10 years, which was 1.8% (low by historical standards), will be the inflation rate of the next 20 years, a current income of $50,000 will have the purchasing power of $35,000 in 20 years.
This calculator allows for contributions that may exceed the annual maximum contribution limits for registered accounts set by the Canadian government, to accommodate those who have additional contribution room carried over from previous years. When using this calculator and planning for future contributions, please ensure that you do not exceed your personal contribution limit.
All dollar amounts listed above should be considered pre-tax.
All dollar figures are in Canadian funds, and this calculator does not have functionality to account for foreign exchange.
This calculator rounds to the nearest dollar.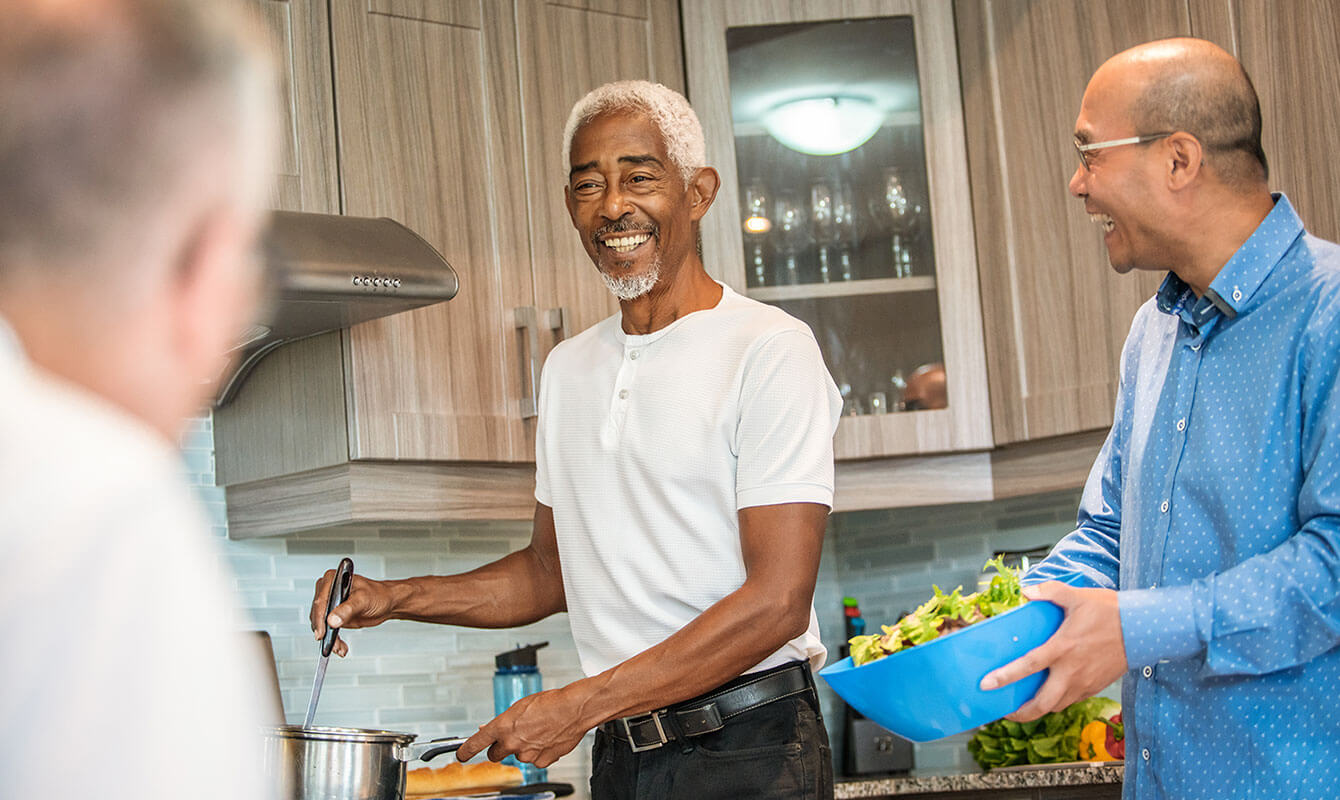 What we can do for you
An MD Advisor* can help you meet your retirement goals with a comprehensive financial plan that combines tax-efficient investment strategies with guidance on medical practice incorporation and estate planning.
* MD Advisor refers to an MD Management Limited Financial Consultant or Investment Advisor (in Quebec).