MD Physician council
The diverse group of physicians who help us serve you better
Our commitment to physicians
MD Financial Management (MD) is the only national financial services firm committed to the financial well-being of Canada's physicians and their families. To ensure our products and services consistently align with what matters most to you, we knew we needed to better understand the circumstances you experience throughout your careers.
That's why we launched the MD Physician Council: a diverse group of physicians who will collectively help us remain accountable and continue to know and serve you better than any other financial institution does.
Our MD Voice survey in spring 2019 confirmed that the Council is welcomed and structured to meet your needs. In fact, more than 1,000 Canada's physicians expressed interest in joining.
Representing physicians across the life cycle
Our inaugural MD Physician Council members are an engaged group of professionals with diverse attitudes, interests, specialties, and financial knowledge. They represent all stages of the physician life cycle. Each will serve for at least a one-year term.
Every four months, they meet in-person to discuss MD's product and service offerings, along with trends and issues affecting Canada's physicians. They speak for all of our clients when making recommendations to MD.
Meet your 2019 MD Physician Council members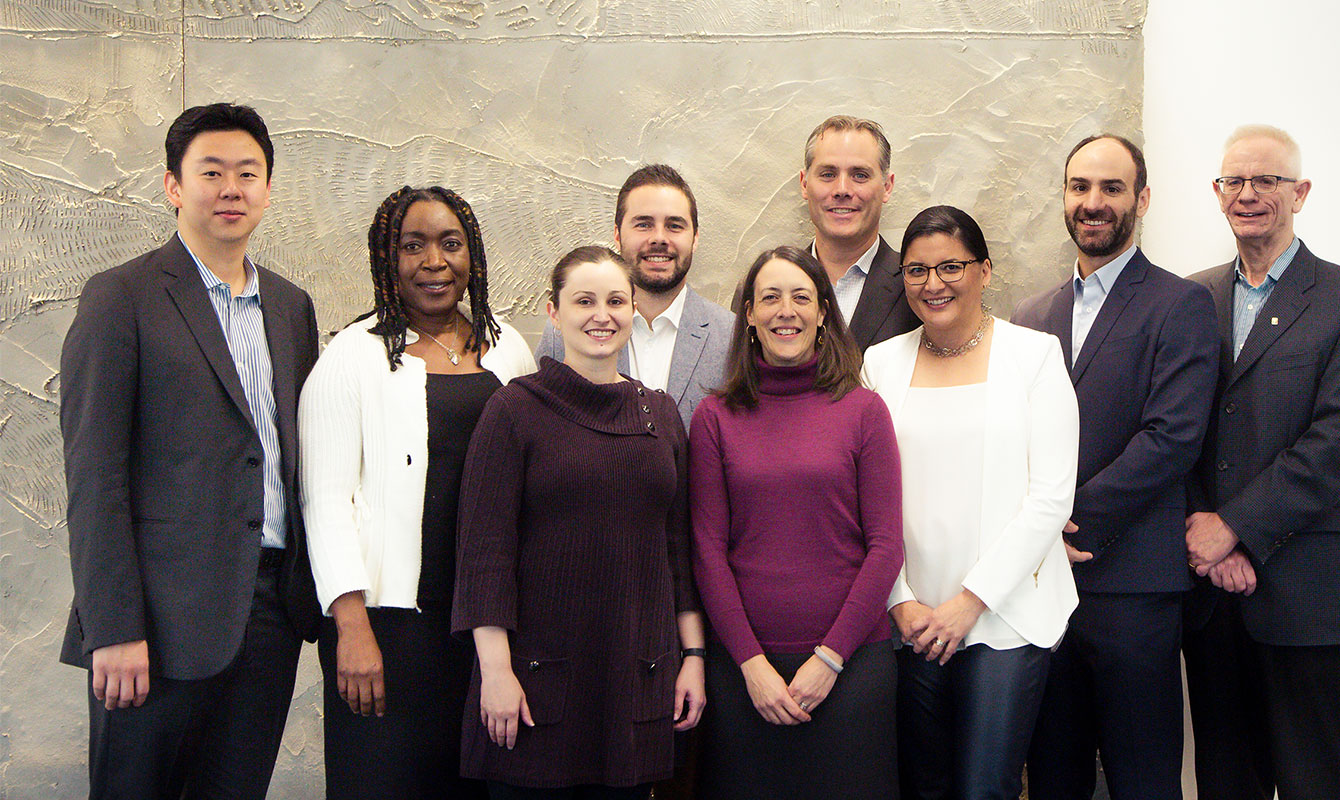 Feedback?
If you want to know more about the MD Physician Council or have feedback for members, get in touch with your MD Advisor* or contact us at MDPhysicianCouncil@md.ca.
* MD Advisor refers to an MD Management Limited Financial Consultant or Investment Advisor (in Quebec), or an MD Private Investment Counsel Portfolio Manager.