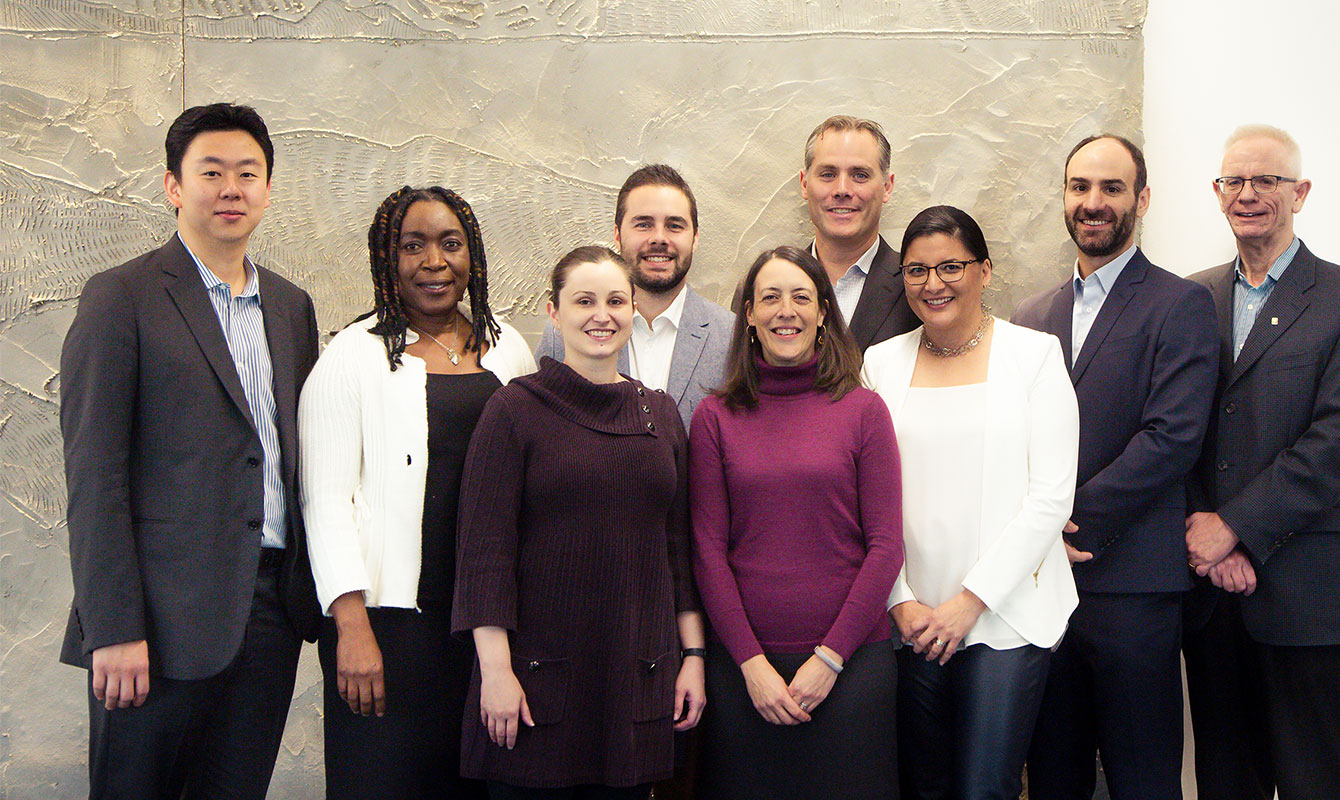 Interested in joining the MD Physician Council?
To apply, please fill out the contact form and we will be in touch with you shortly.
The council is replenished annually on a rotating basis, as some current members complete their three-year term. Interested physicians are encouraged to apply anytime by filling out the form to connect with us.