Financial peace of mind for physicians' families
Physicians take care of our families, so we take care of theirs. If you're a spouse or child of a physician, we're committed to looking after your financial well-being so you can all enjoy what matters to you.
CONTACT AN MD ADVISOR
We work with physicians and their families
Our only clients are physicians and their immediate families. This gives us an unparalleled understanding of your financial circumstances and challenges. With a physician in the family, you not only have unique needs, but also special opportunities to plan as a family. That's why you have access to our services now and in the future, even if the physician in your family leaves MD.
Benefits for the family
There's a benefit to having your family at MD, including ease of financial planning, wealth and estate transfer and the ability to take advantage of our family pricing offer, where bundling your MD Private Investment Counsel or MD Plus™ accounts (MD Management Limited) with a family member could lower your investment account fees by as much as 13% (MDPIC) and 5.9% (MD Plus™).2
A suite of financial services in one place
At MD, you have access to one-on-one advice and service from a dedicated MD Advisor2, and a team of specialists who look at all aspects of your financial health. We can help you plan for now and the future. We offer:
Advisors who care
Our MD Advisors are dedicated to building a relationship with you to deliver advice, financial planning expertise and long-term performance, tailored to your circumstances and aligned with your values.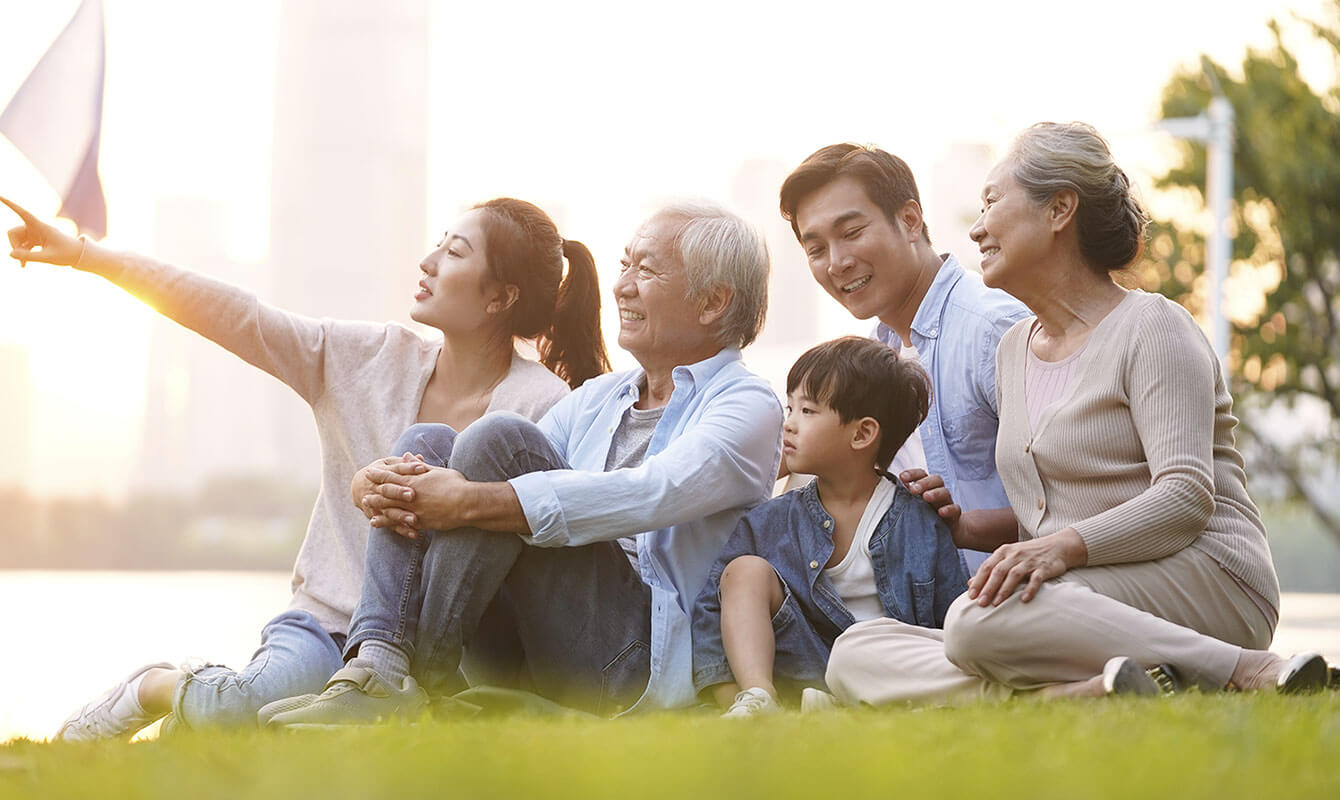 Planning as a family?
An MD Advisor can work with you to ensure you're getting the value you deserve as an immediate family member of a physician, including comprehensive solutions, advice you can trust, and a focus on putting the needs of physicians and their families first – always.
1 For a detailed list of those who qualify as a "family member" and are eligible to work with MD Financial Management, please contact an MD Advisor.
2 MD Advisor refers to an MD Management Limited Financial Consultant or Investment Advisor (in Quebec).
3 An "executor" is called a "liquidator" in the province of Quebec and an "estate trustee" in the province of Ontario.
4 Family pricing is offered on MD Private Investment Counsel and MD Plus™ accounts. Based on the difference in account fees for a client with assets of $2,000,001.00 that are not part of a family pricing plan, versus the same account(s) bundled with family members to reach the $3 million family pricing threshold. Using this example, the savings for MDPIC accounts would be 13%; the savings for MD Plus™ accounts would be 5.9%.
* MD Advisor refers to an MD Management Limited Financial Consultant or Investment Advisor (in Quebec), or an MD Private Investment Counsel Portfolio Manager.