Let us help make saving a little bit easier.
Get up to $500 when you start saving with MD Management Limited (MD).
Talk to an MD advisor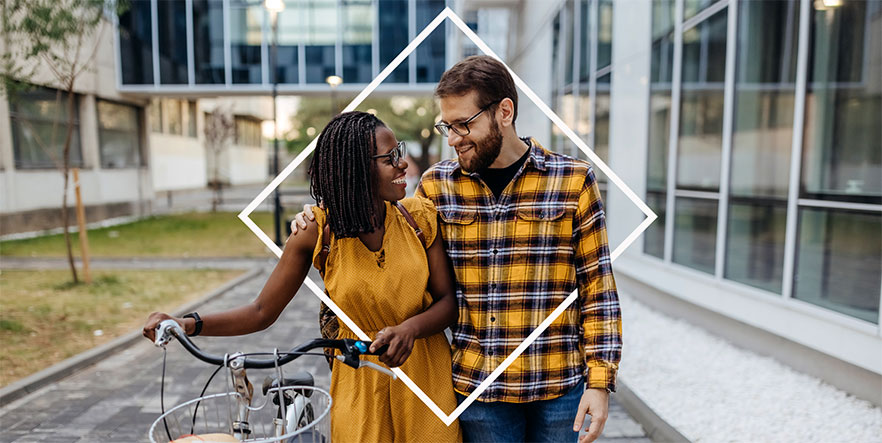 Between balancing medical training costs, the demands of life and having some disposable income for the fun stuff, saving for the future can be tricky. We want to help make it a little bit easier.
Kick-start your investment savings
We'll match up to $500 of your contributions to help boost your savings. Simply open a new MD investment account1 and make a contribution.
We're here to help with physician-focused advice
Talk to us about anything — career transitions, financial planning, budgeting, not just investing. An MD Advisor2 who specializes in working with early-career physicians can provide unique advice based on where you're at in your journey.
Here's how it works:
1
You must be a:
medical student
resident physician
medical fellow
new-in-practice physician (1st, 2nd or 3rd year of practice)
spouse or partner of any of the above
2
Open an account
Open a new MD Plus or MD ExO® Direct investment account and start saving.
3
Contribution matching
We'll match up to $500 of the contributions you've made by October 31st, 2023. That's it!
1 A new MD investment account refers to a new MD Plus account or a new MD ExO® Direct account. For the full Terms and Conditions associated with this offering, please click here.
2 MD Advisor refers to an MD Management Limited Financial Consultant or Investment Advisor (in Quebec).
MD ExO® Direct is an investment solution brought to you by MD Management Limited. MD Management Limited – Member – Canadian Investor Protection Fund. MD ExO® and MD Plus™ are trademarks of The Bank of Nova Scotia, used under licence.