Incorporation for physicians
MD has a long history of providing practical guidance to incorporated physicians in Canada.
TALK TO AN MD ADVISOR
Could incorporation be right for you ?
Your practice is growing, and you're starting to see the rewards of being a physician and a business owner at the same time. Creating a medical professional corporation and using it to enhance your personal finances might be the logical next step for you. This is a big decision, and you'll need to consider your situation, what's best for your career, and how incorporation could affect all aspects of your financial plan. So, here are some thoughts to get you started.
What is a medical professional corporation ?
When you incorporate, you create a new legal entity (the corporation) that becomes the owner of your medical practice. You in turn will own shares of the corporation and be paid a salary, bonuses and/or dividends for your work.
Once you incorporate, your practice will have its own revenue, expenses, assets and debts, separate from your personal income and property.
What are the benefits of incorporating?
Incorporating your medical practice offers significant tax benefits — primarily tax deferral (the ability to defer some of your immediate tax burden until later). Corporate tax rates are substantially lower than personal tax rates at both the federal and provincial/territorial levels. And paying less in tax frees up money for you to invest in your medical practice, reduce corporate debt and build up your retirement savings.
But to reap the benefits of incorporation, you need to make your corporate assets an integral part of your financial plan.
Considering incorporation: A medical professional corporation can lower your taxes to accelerate your financial independence and/or reduce your business debt.
Integrating financial plans: Incorporating affects your other financial arrangements, including banking and insurance. By integrating your corporate and personal plans, you can create one total wealth management plan.
Corporate investments: The more you can coordinate your corporate investments with your personal ones, the more tax-efficiently you can invest — leading to greater long-term wealth.
Compensation strategy: Most incorporated physicians will start off paying themselves a salary, move to a mix of salary and dividends, and then switch to dividends only. To determine what is most effective, you will need to integrate your compensation strategy with your strategies for investment, retirement and your estate.
Retirement income: When you begin to draw income from your investments in retirement, there are different tax consequences for each source of cash flow, including your corporate account. Having the right plan in place will go a long way in helping you enjoy the retirement you've always hoped for.
Estate planning: Estates involving a corporation or holding company are more complex to administer. But with good planning, you can minimize the impact of taxes on your estate — thus increasing its after-tax value for the people and causes you care about.
Passive income rules: Rules around passive income could limit your access to the small business tax rate on your practice income. You can mitigate the impact by exploring portfolio management and compensation strategies.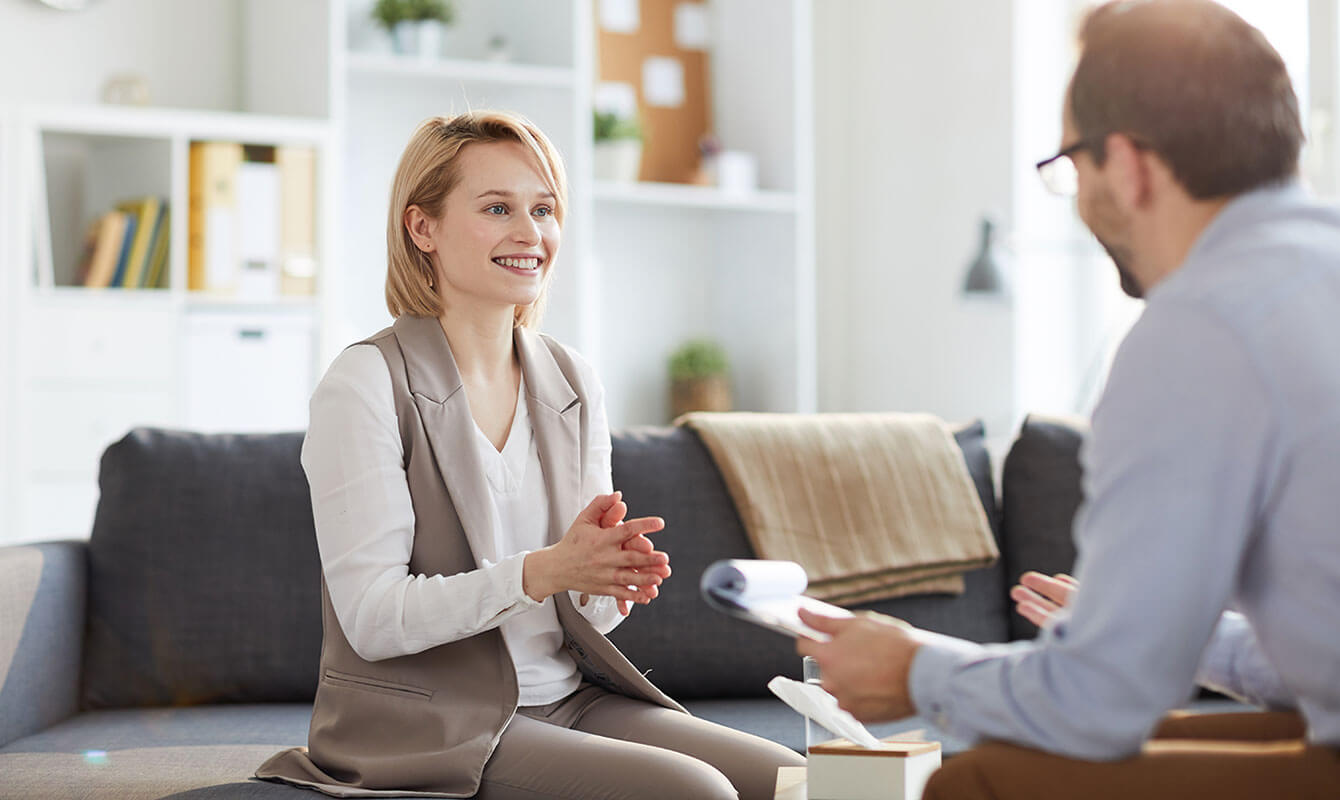 You can rely on MD's incorporation expertise
There is a lot to consider when deciding whether to incorporate or not. An MD Advisor will guide you through the planning stage, and then make your corporate account an integral part of your comprehensive financial plan. We're here to help you.