MD Family Trust
Use your wealth to make a difference in the lives of the people you care about.
Finding new ways to invest for success
Throughout your career, you'll have opportunities to help your family. In the early days, that may mean planning for tuition — and maybe medical school — for your children. Later, it may mean providing them with a financial "leg up" for a first home and/or funds for a new business. And much later, as you add new generations to your family, you may want to do the same things for your grandchildren.
That's where the tax-effective advantages of a family trust kick in.
Understanding family trusts
The MD Family Trust is a unique account that gives you a way to invest funds on behalf of one or more people — usually your children and grandchildren. A trust is created when you, as the "settlor," put assets aside for others. They become beneficiaries of the trust, meaning that they will benefit from the assets.
The assets are managed by a trustee, who could be you or someone you appoint. The MD Family Trust can help you achieve these three goals:
TAX REDUCTION
Before your beneficiaries reach age 18, you as the settlor pay tax on the interest and dividends earned from the investments in the trust, while capital gains tax is paid by your beneficiaries at their tax bracket. The tax savings on capital gains could, therefore, be substantial. Once a beneficiary turns 18, interest, dividends and capital gains are all taxable to the beneficiary.
CONTROL
As the settlor, you maintain control of the assets in the MD Family Trust. You decide how the assets are managed and when the beneficiaries are to receive the assets.
PROTECTION
A trust is a separate entity from you and your beneficiaries. As such, the assets inside a trust enjoy an added layer of protection from creditors. From an overall risk management perspective, you can have peace of mind in knowing that very few adverse events could put these assets in jeopardy.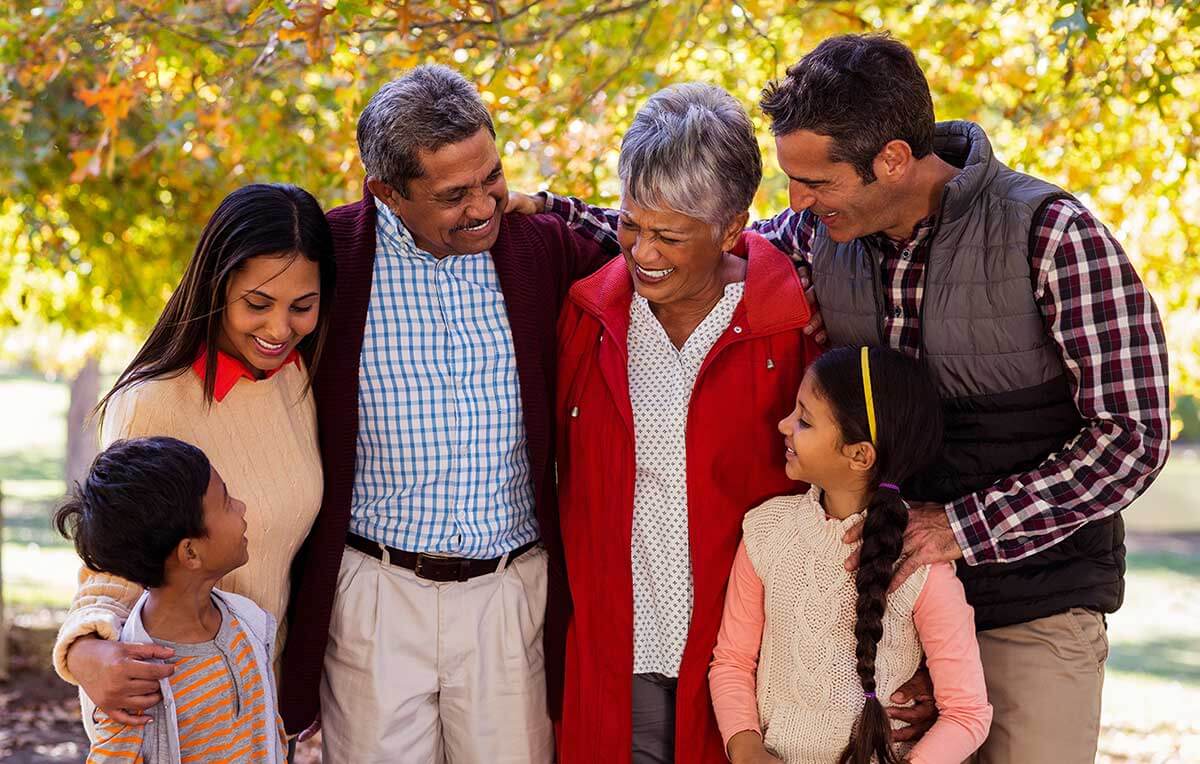 Getting started
The MD Family Trust is a loan trust, which means that you (as the settlor) are loaning the money to the trust. And because it's a loan, you can recover your money whenever you want to. (With a gift trust, your money would belong to the trust).
The minimum loan amount required to fund an MD Family Trust is $25,000. This amount can be put into the trust as a lump sum or through a one-time contribution followed by pre-authorized contributions that amount to the minimum within two years. The $25,000 limit can be divided among multiple trust accounts. For example, you could open an MD Family Trust account for each of five beneficiaries with a value of $5,000 each. This would still satisfy the $25,000 threshold.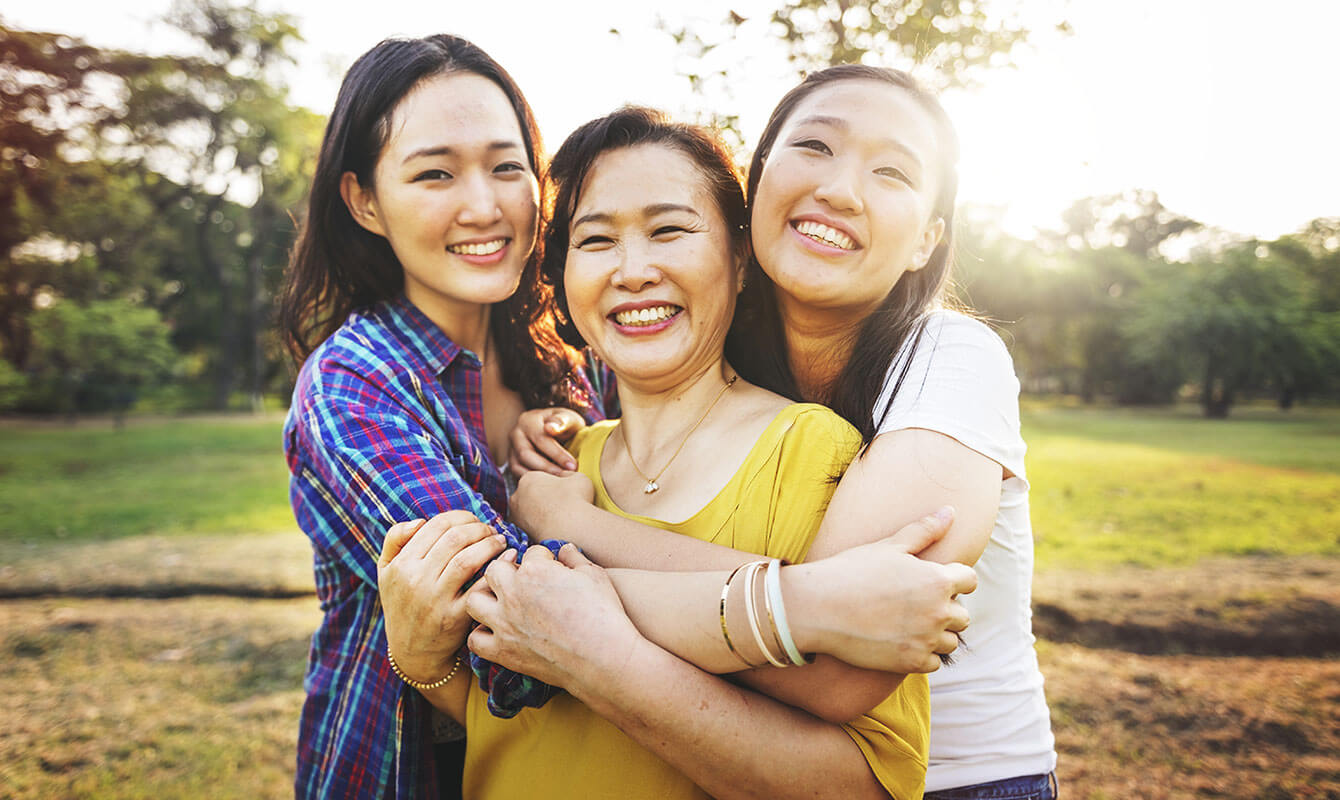 Add to your long-term plan today
The MD Family Trust offers a distinct set of benefits and advantages to families with an eye on the long-term value of intergenerational wealth, which includes tax minimization.