MD Funds
There's a combination that works for every goal, at every step of your career and in retirement.
The building blocks of a successful portfolio
Keeping up with your profession and your busy medical practice doesn't leave a lot of time for creating and managing your own investment portfolio. Don't do it alone — we're here to help.
To achieve your investment goals, you'll need solutions designed to be combined into meaningfully diversified portfolios. MD mutual funds and pooled funds offer a wide range of investment opportunities, styles and approaches to build portfolios tailored to your specific needs.
Putting the world's top funds and managers to work for you
MD mutual funds and pooled funds offer you a choice of strategies and access to carefully selected asset managers. The MD family of funds has been carefully constructed to offer diversification across investment types, geographical regions and management styles. Each one is built on the foundation of investment discipline, risk management and full market cycle performance.
Why MD funds?
Objective advice
MD Advisors* are salaried and will help you build your portfolio using the best possible combination of funds from the world's best global asset managers.
Contact us
Competitive fees
Minimizing fees without compromising value is one more way that MD mutual funds and pooled funds help you reach your goals.
Learn more
Prudent diversification
We believe that prudently diversifying your investments among asset classes can help manage risk. Using a combination of MD funds, your Advisor can construct a portfolio that matches your time horizon and tolerance for risk.
Fund performance and unit values
Up-to-date fund figures are always available, so you can see how our teams of international managers are delivering value and performance on a daily and monthly basis.
View fund performance
Our fees are no mystery
Our reporting goes beyond regulatory requirements to provide you with a complete picture of how your fees are used to pay for management expenses, operating costs and taxes. Learn more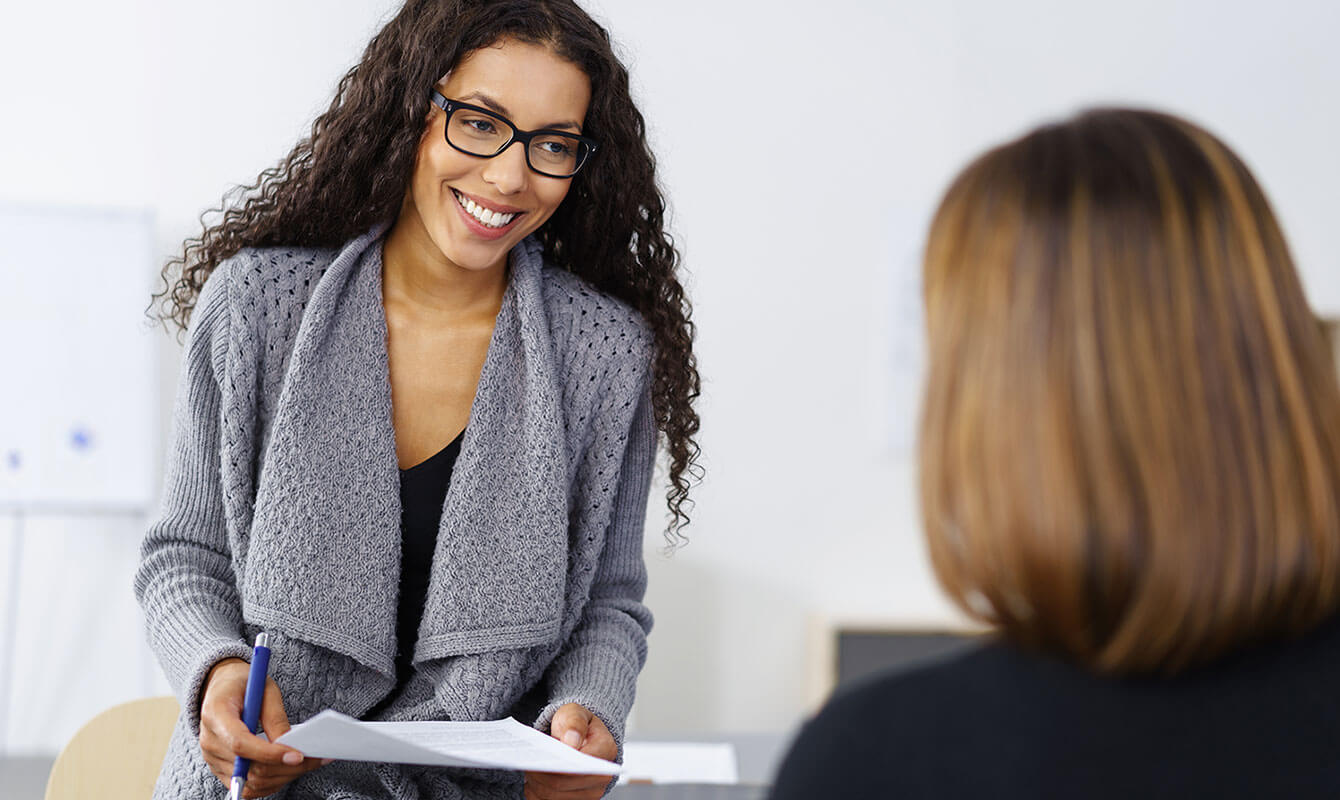 Getting started
Put our hand-picked asset managers to work for you. Contact an MD Advisor* to start building a personalized portfolio of MD mutual funds and pooled funds.
* MD Advisor refers to an MD Management Limited Financial Consultant or Investment Advisor (in Quebec), or an MD Private Investment Counsel Portfolio Manager.
1 MD compared the management expense ratio (MER) for MD mutual funds and MD Precision Portfolios™ with the average mutual fund MERs for comparable funds using data from Strategic Insight as of December 31, 2018. The MER is the fee charged to investors to cover the costs of operating a mutual fund. It is expressed as a percentage of the fund's average total assets.
Management fees and expenses may be associated with pooled fund investments and the use of an asset allocation service. Before investing, please read the prospectus of the pooled funds in which investments may be made under the asset allocation service. Pooled funds are not guaranteed. Their values change frequently and past performance may not be repeated. The MD Family of Funds is managed by MD Financial Management Inc.
MD Financial Management provides financial products and services, the MD Family of Funds and investment counselling services through the MD Group of Companies.
Commissions, trailing commissions, management fees and expenses all may be associated with mutual fund investments. Please read the prospectus before investing. Mutual funds are not guaranteed. Their values change frequently and past performance may not be repeated. To obtain a copy of the prospectus, please call your MD Advisor, or the MD Trade Centre at 1 800 267-2332. The MD Family of Funds is managed by MD Financial Management Inc.