Medical School Cost Calculator
Discover the all-in cost of your medical school education
Resources for students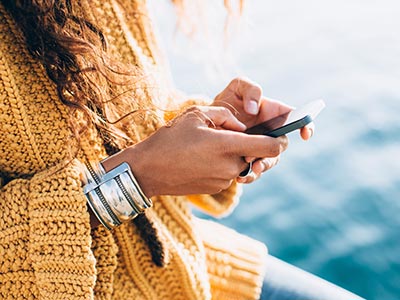 For more great tools and information to help you on your journey through medical school, check out onboardMD
.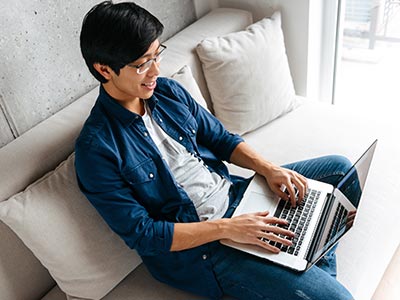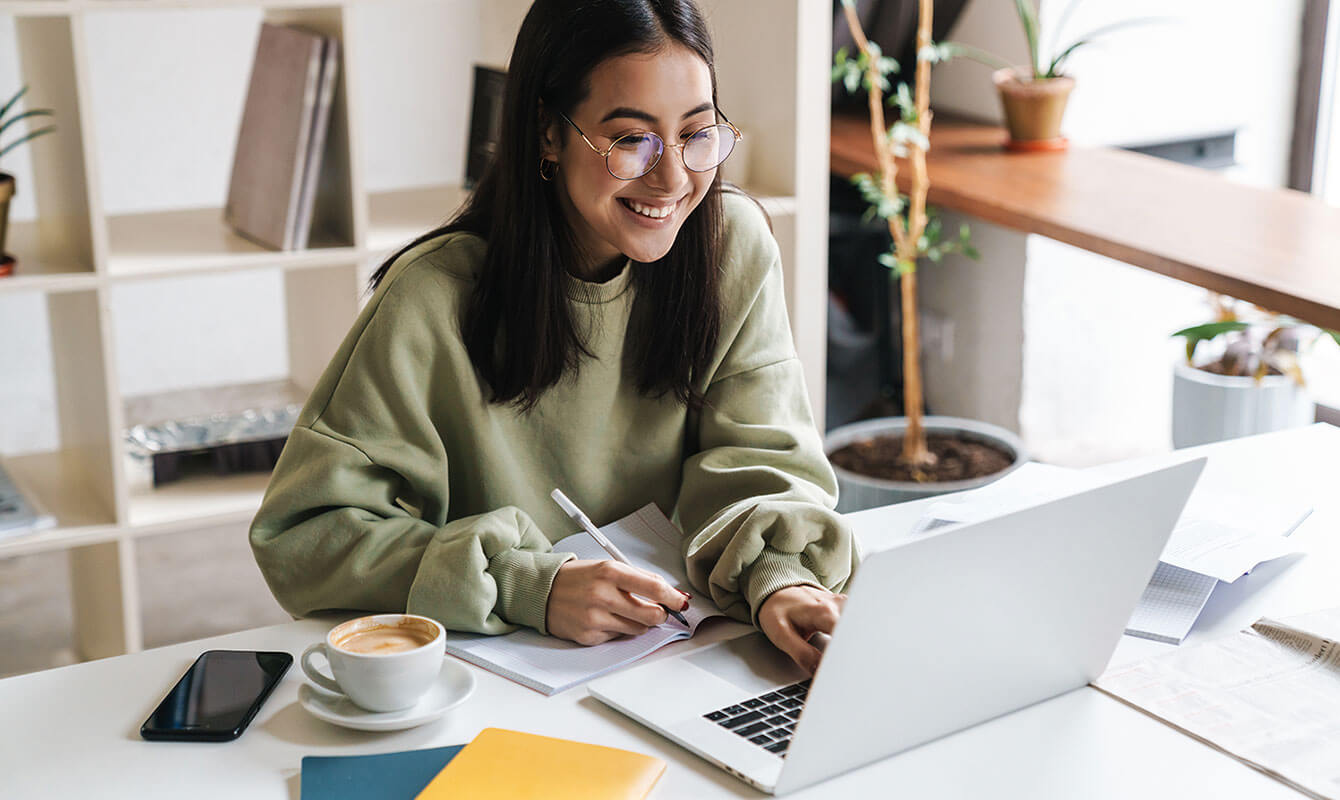 Last year of medical school?
It's time. Residency matching and electives can be expensive, but don't worry, things will balance out. After many years of school, you will soon have a regular source of income which raises new questions for your finances. Meet with an MD Advisor* today to learn more.
* MD Advisor refers to an MD Management Limited Financial Consultant or Investment Advisor (in Quebec).