Now is the right time.
This is the right place.
Med school is the perfect time to start thinking about managing money and planning for your career.

We know what's next
Whether you have concerns about taking on debt, need help budgeting for expenses or have money to invest while you study and train, a conversation with one of our MD Advisors* or a Scotiabank Advisor is a great place to start. With MD's 50+ years' experience in helping soon-to-be physicians and Scotiabank's deep banking expertise and commitment to physicians, your financial health will be in good hands, from pre-med to practice — and beyond.
Take advantage of our experience.
We help you save, invest and stay focused
The insights and resources you'll find here are all based on our experience in helping med students like you set the right goals and prepare for successful careers.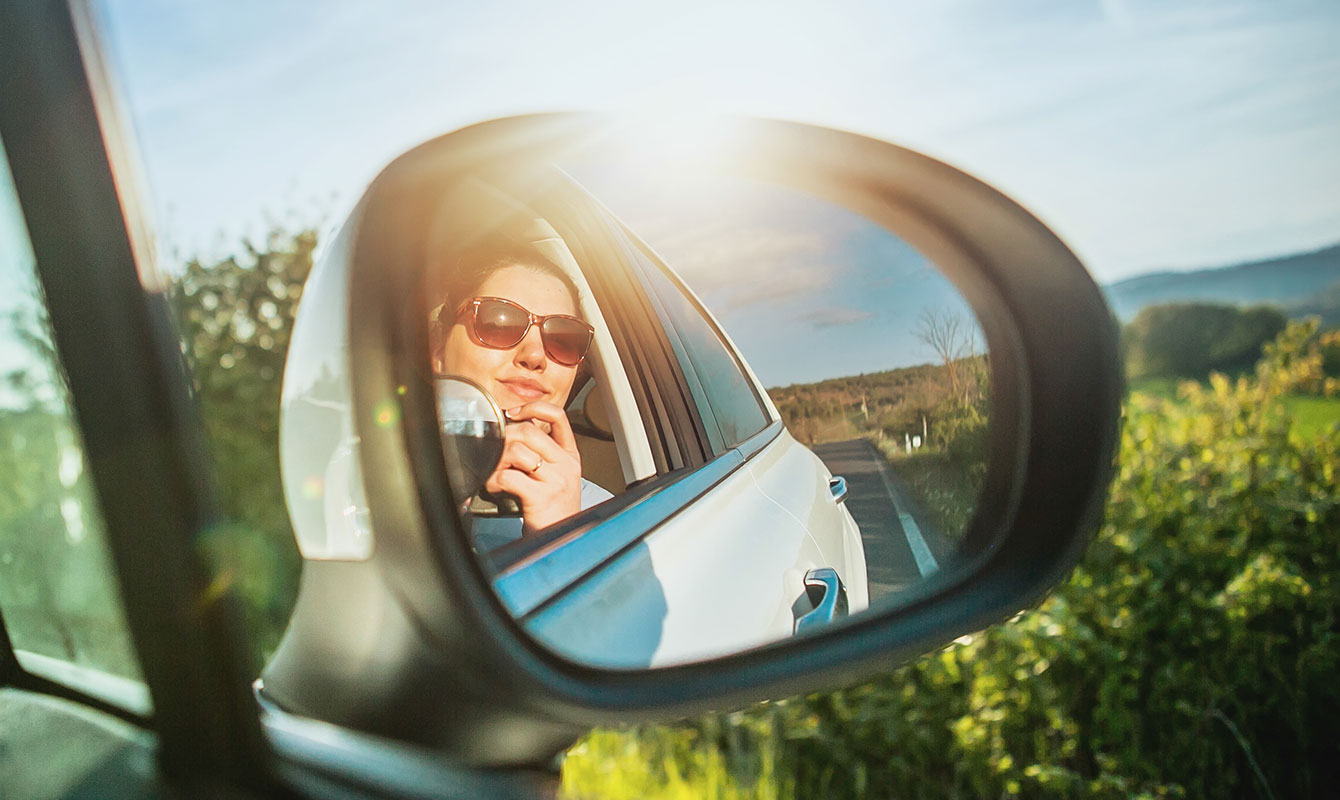 Your journey in medicine starts here!
onboardMD: the smartest way to build your career in medicine. Bookmark this page — we're always adding new things to help you through your journey.