Medical school cost calculator
How much does medical school cost in Canada? Use the tool below to calculate the all-in costs of your medical school education, from tuition to books, living expenses and more.
Resources for students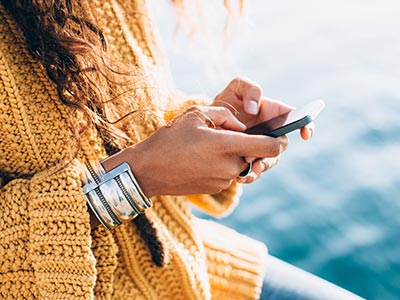 For more great tools and information to help you on your journey through medical school, check out onboardMD.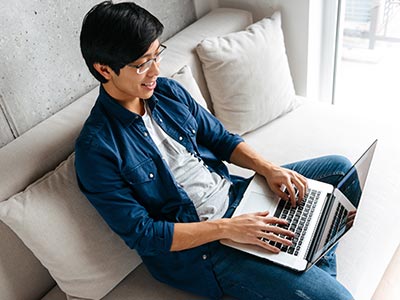 Curious about how to fund your medical school education?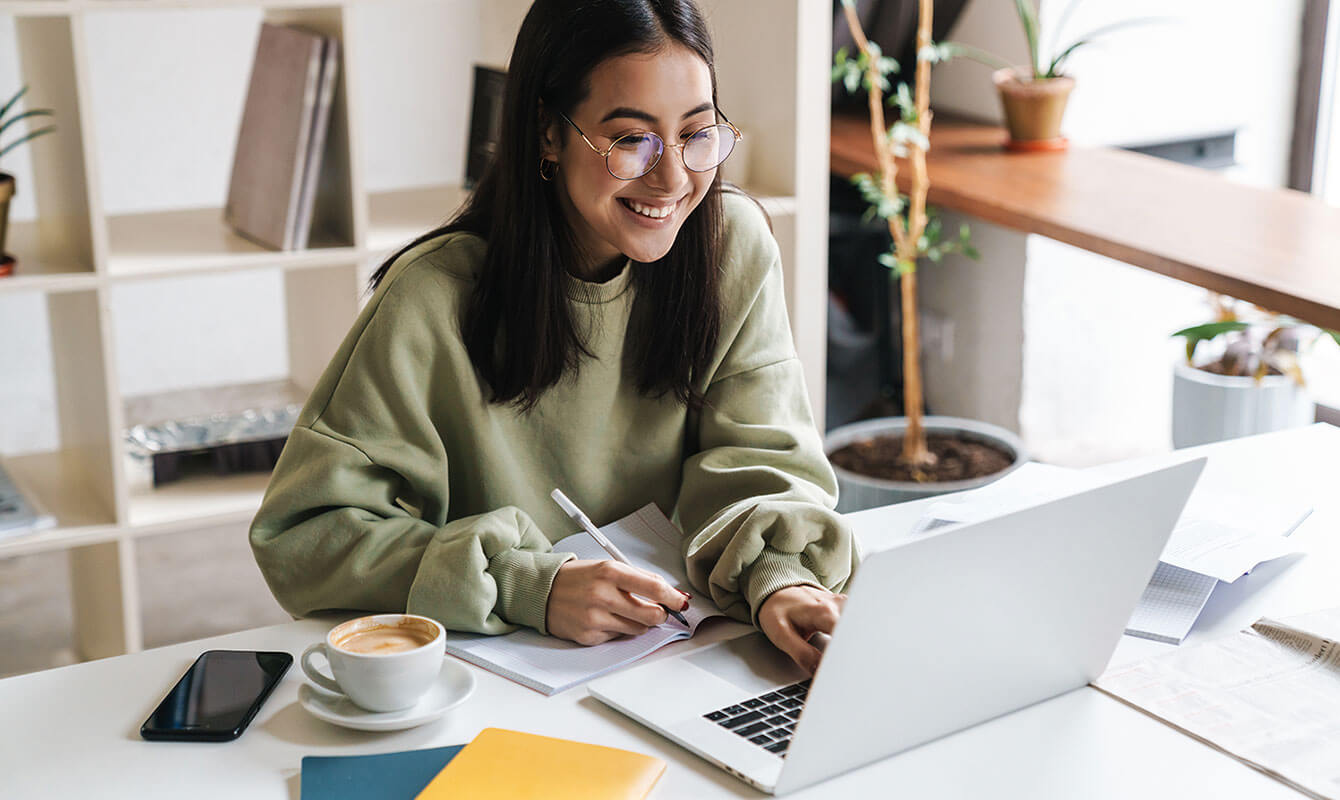 Last year of medical school?
It's time. Residency matching and electives can be expensive, but don't worry, things will balance out. After many years of school, you will soon have a regular source of income which raises new questions for your finances. Meet with an MD Advisor* today to learn more.
* MD Advisor refers to an MD Management Limited Financial Consultant or Investment Advisor (in Quebec).