Invest your way through MD
Physician-focused investing and financial advice, delivered your way.
No two physicians are the same. Our custom suite of investing services are designed to let you manage your finances your way. At MD, our priority is the financial well-being of Canada's physicians and their families, so our services are priced below industry averages.1
The MD Financial Suite is set up so you can invest how you want, when you want and where you want.
Advisor Managed
DO YOU PREFER WORKING DIRECTLY WITH AN MD ADVISOR?
Managed Account
DO YOU PREFER AN AUTOMATED INVESTMENT PLATFORM WITH ADVISOR SUPPORT?
Self Directed
DO YOU PREFER TO MANAGE YOUR OWN INVESTMENTS?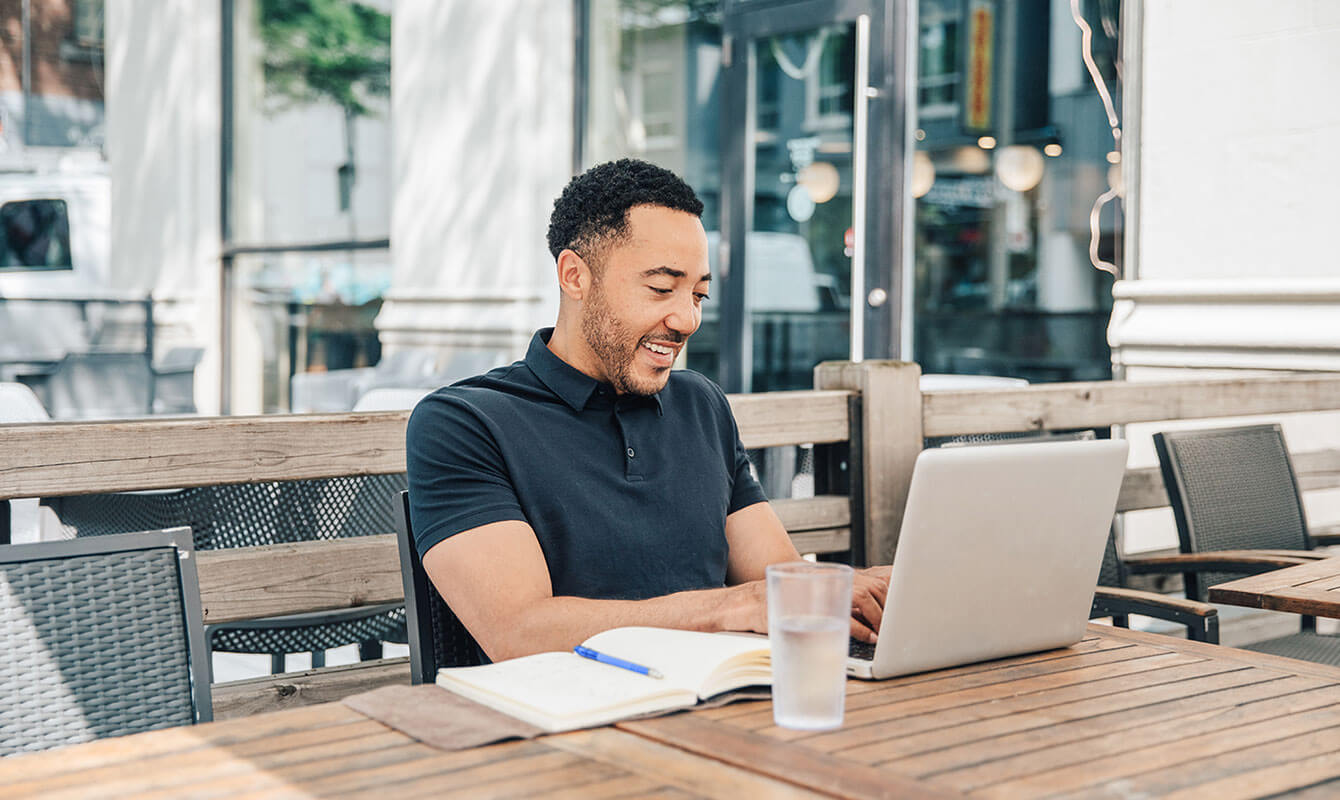 Talk to an MD Advisor
If you would like more information about these services, please contact your MD Advisor.