MD Signature
Private Wealth Management
Introducing an elite level of personalized advice and comprehensive service to help simplify your financial affairs.
TALK TO AN ADVISOR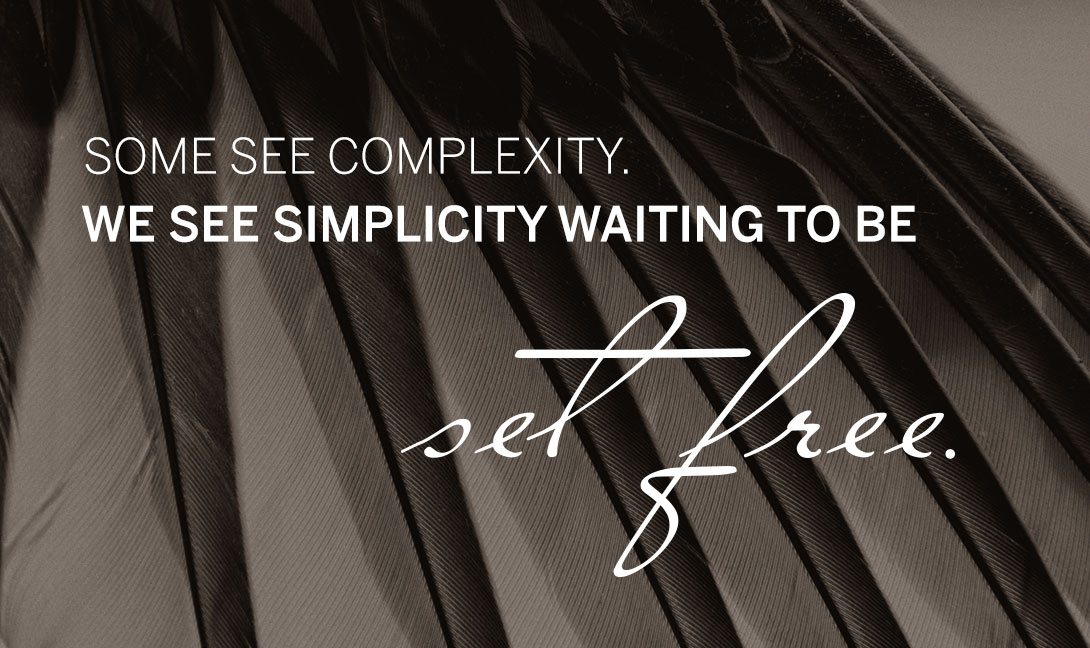 Help protect your wealth and unleash your life's potential with MD Signature Private Wealth Management.
As you progress through your career as a physician, your wealth has grown—but so have the complexities.
You have an ever-changing number of economic, regulatory and tax questions to consider, as well as concerns about preserving your capital. With a natural desire to achieve a more harmonious balance between work and family, you must be wondering: "Who can I count on to make all of this simpler?"
Make managing your wealth easier.
An exclusive new service dedicated to the unique needs and financial goals of physicians who have built up significant assets, MD Signature does away with the complexity of managing your own wealth. And it affords you the freedom to focus on the things that matter most to you.
You'll benefit from an enhanced level of comprehensive advice, customized service and specialized expertise from an MD Signature team that brings deep knowledge to complex financial situations and understands the needs of physicians better than anyone else.
Access robust expertise through one point of contact.
MD Signature provides the best of both worlds by giving you access to robust expertise and the ease of dealing with one point of contact. Count on your MD Signature Advisor to seamlessly coordinate the right members of your entire MD Signature team and collaborate directly with other trusted specialists, including your accountant, tax advisor and lawyer, to create comprehensive and effective strategies that meet your unique financial needs.
MD Signature delivers smart, elegant solutions for managing your complex financial challenges—making things simpler and offering you the freedom to enjoy everything you've worked so hard to achieve.
With MD Signature, you'll enjoy these exclusive benefits:
Comprehensive Advice
Benefit from the knowledge and support of a dedicated MD Signature Financial Planner, backed by the MD Signature Private Wealth Strategy Team—MD professionals with extensive proficiency in estate and trust, insurance, incorporation, tax and law. All coordinated by your MD Signature Advisor.
Personalized Planning
MD Signature relies on an enhanced level of one-to-one advice through your trusted MD Signature Advisor, along with specialized tools that deliver a values-based discovery and a deeper level of planning. The result: recommendations that go beyond financial planning—they're about life planning.
Simplified Solutions
Even with the growing complexity around regulations, taxes and technology, MD Signature delivers comprehensive and customized services that simplify your financial affairs today and evolve with you at every stage of your life and career.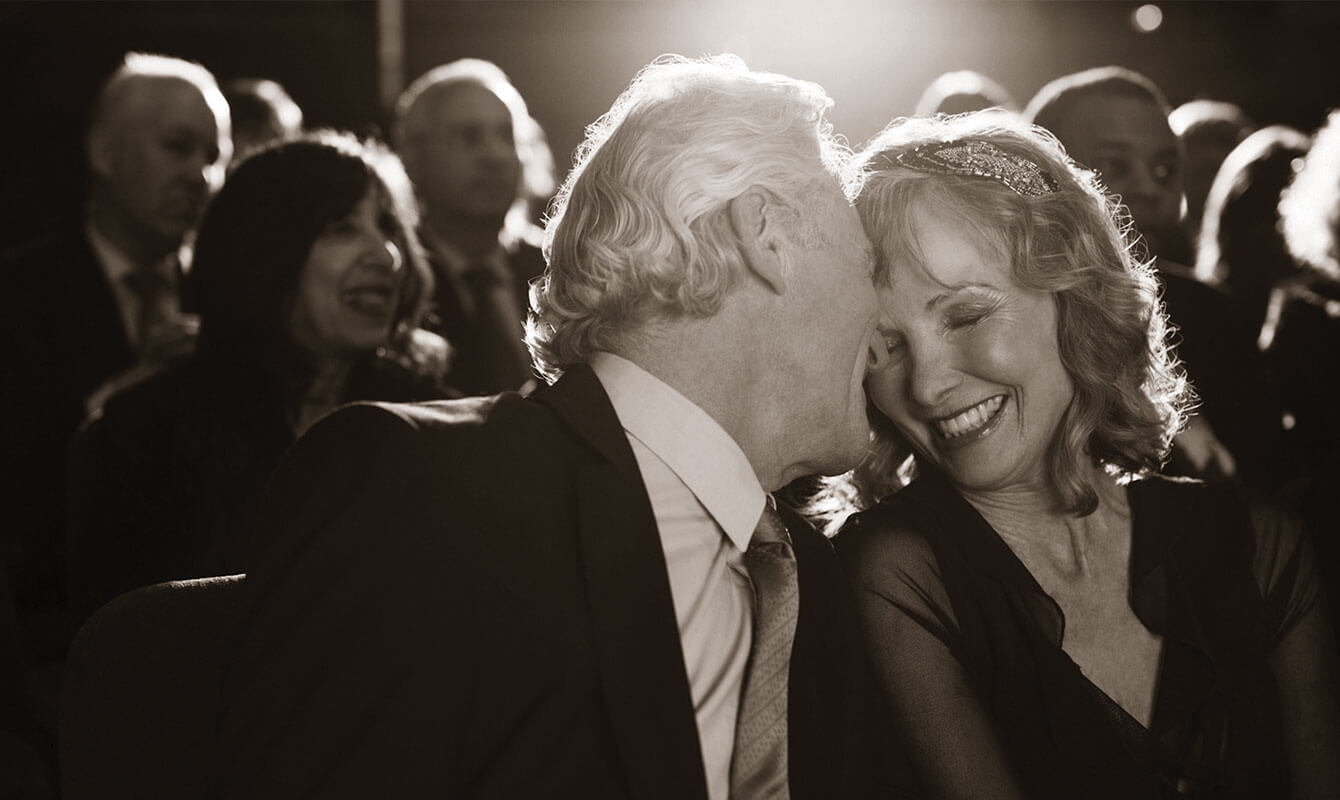 Talk to an MD Advisor
To learn more about MD Signature Private Wealth Management, contact your MD Advisor or call 1 877 431-0330.