MD Private Investment Counsel
Discretionary investment management—worry-free investing
MD Private Investment Counsel
As the size and complexity of your investment portfolio increase, so do the amount of time and expertise required to manage it. Why not delegate the day-to-day responsibilities and decision-making to someone you trust?
MD Private Investment Counsel (MDPIC) provides discretionary investment management and personalized expertise through a dedicated MDPIC Portfolio Manager and MD Advisor. *
At MDPIC, we also want to provide flexibility and convenience, while allowing you to take advantage of compelling market opportunities. This includes access to alternative asset classes, segregated investment portfolios and U.S. dollar accounts to help you manage both your U.S. and Canadian financial assets.
View MDPIM Pools regulatory documents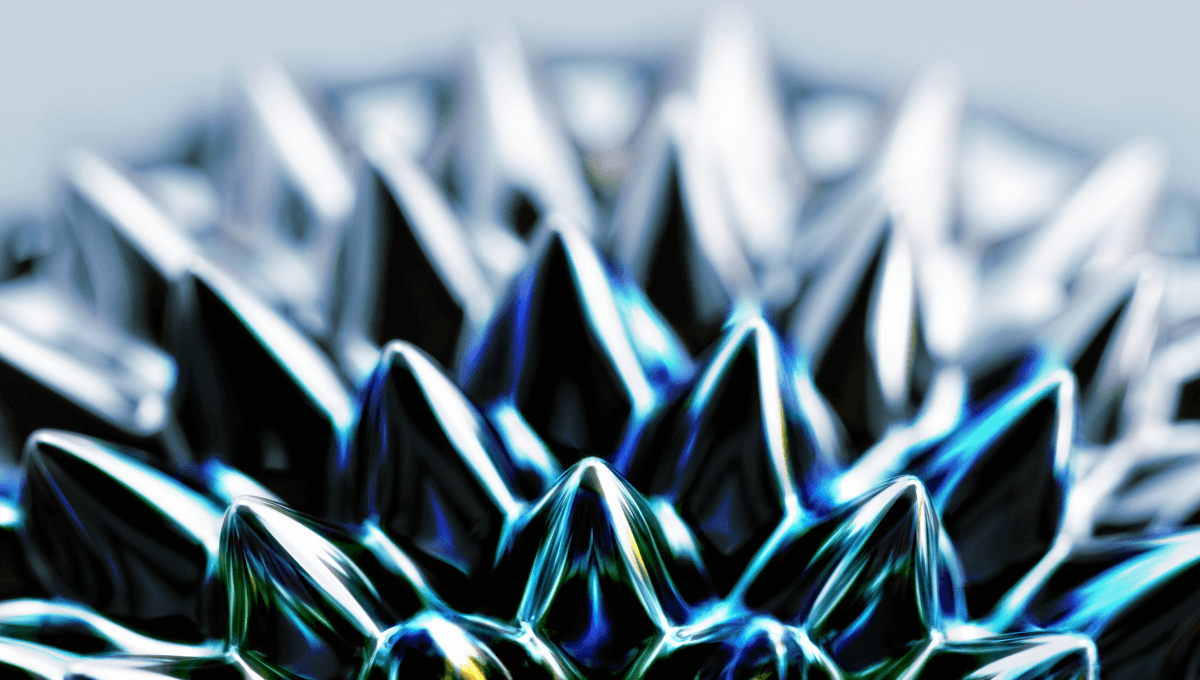 Your long-term investment strategy, transformed: The MD PlatinumTM Global Private Equity 2023 Trust has the potential to help grow your wealth.
Learn more
The benefits when you choose MDPIC
A dedicated portfolio manager
A highly qualified portfolio manager will collaborate with your MD Advisor to make your investments an integral part of your financial plan.
Worry-free investing
With the complexity of your portfolio, why not delegate the decision-making to an MDPIC Portfolio Manager — and free up your time to pursue personal and professional goals.
Alternative investment options
With MDPIC, you'll have exclusive access to specialized investment solutions and asset classes.
At MDPIC, we have the insight to understand your individual circumstances. And we have the expertise to execute a personalized portfolio strategy, using world-class investment research and risk-management techniques.
Ongoing, personalized service
Investment policy statement
Custom asset allocation
Monitoring your portfolio: we continually measure progress toward your goals.
Regular communication
Expert portfolio management
20 asset management firms — 20+ countries — 400+ investment professionals
MD oversight
Risk management
Customized strategies
Dynamic portfolio adjustments
MD Global Tactical Opportunities Pool provides:
Flexible adjustments
Tactical trading activity
A wider investment universe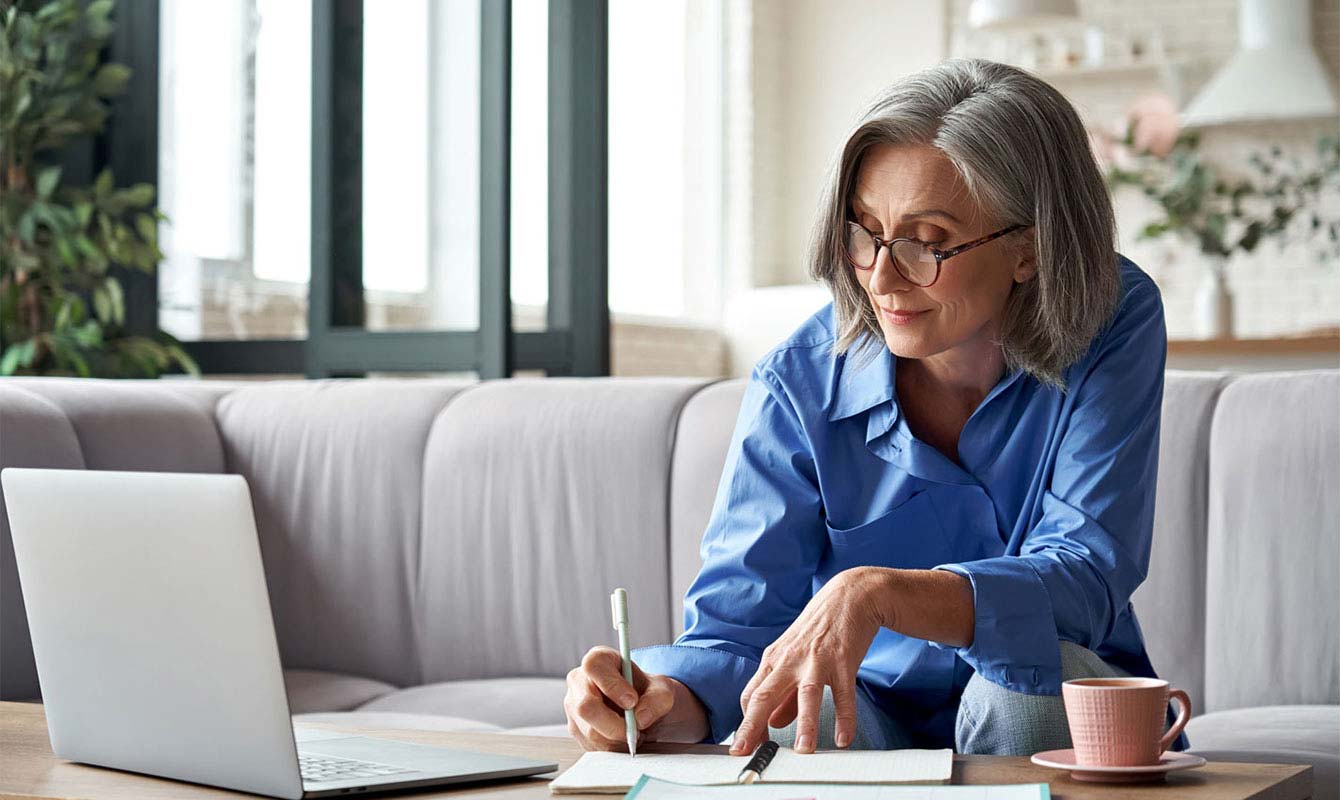 Talk to an MD Advisor
If you would like more information about an MDPIC, please contact your MD Advisor or call 1 800 267-2332.