Your financial health is our priority
Trust MD for physician-specific expertise and solutions to meet your investing needs throughout your entire career and retirement.
Our philosophy

Invest your way at MD
Investing is just one of the many ways we help improve the financial lives of physicians and their families. There are many ways to invest, and each has its advantages. We provide you with a range of approaches because we know that some people enjoy the challenge of a self-directed approach, while others prefer a hands-off style that leaves decision-making to a team of world-class portfolio managers.
Diverse investment solutions
Explore the full range of products we offer to help you reach your short- and long-term goals.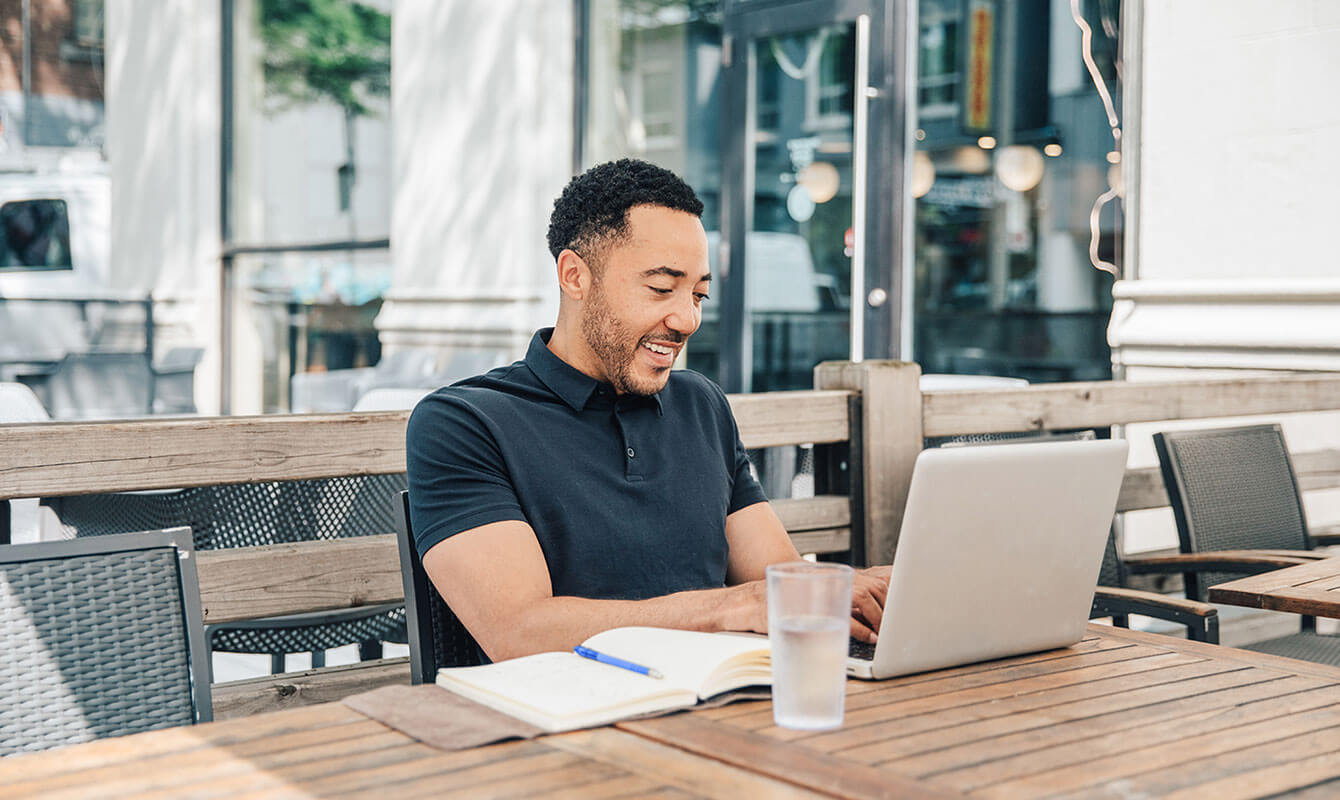 Accounts for every goal
We offer a choice of registered and non-registered investment accounts because a solid financial plan rarely relies on one single approach. We're here to help you select the right combination for your needs.

Fund performance and unit values
Up-to-date fund figures are always available, so you can see how our teams of international managers are delivering value and performance on a daily and monthly basis.
View fund performance
Our fees are no mystery
Our reporting goes beyond regulatory requirements to provide you with a complete picture of how your fees are used to pay for management expenses, operating costs and taxes.
Learn more about our fees
Get started with MD Financial
Fill out this form to request a meeting

We'll quickly set up a convenient time to meet.

Get to know your MD Advisor*

Explore specialized solutions for every step of your career.

Put your plan in motion

Start a lifelong journey to financial success.