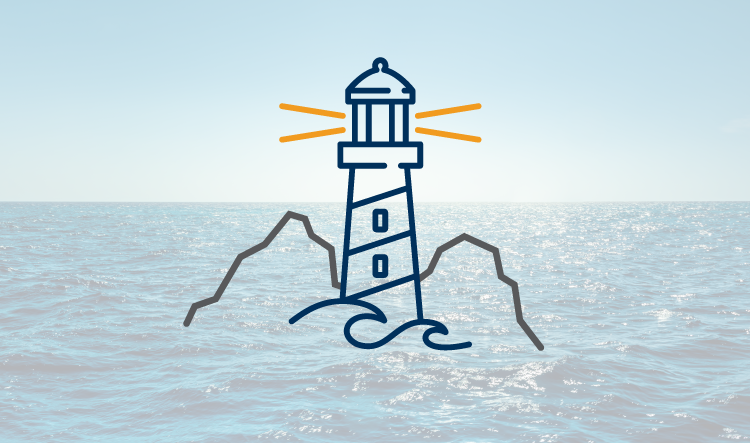 Is contributing to your RRSP the right strategy for 2020?
This past year has been different, and your ideal financial planning strategy could look very
different too.
Don't settle for generic financial planning advice meant for just anyone. To best support your financial goals, you need a plan that considers the intricacies of your career in medicine, your personal circumstances, and the current environment.
At MD Financial Management, we specialize in helping Canadian physicians through the financial challenges they're facing today and tomorrow.
We've spent the last 50-plus years working exclusively with physician households — and we understand that this year is different.
Beyond finding the ideal RRSP and TFSA strategy for you, we'll review all other strategies and opportunities (corporate accounts, spousal RRSPs, and different wealth protection measures to name a few) to best achieve your financial goals.
Talk with us and discover the difference physician-focused advice can make.
Here's how we can help.
If you're a physician in the early part of your career, we can help you:
determine the optimal balance between paying down debt and investing;
understand and employ optimal tax-efficient strategies for you and your family; and
keep organized (contribution limits, RRSP deadline is March 1, 2021, etc.) and build good financial habits to best achieve your goals.
If you're a physician further along in your career, we can help you:
adjust for income changes, navigate support measures, and fine-tune your financial plan to keep you on track toward your goals;
navigate tax programs and deductions, and adjust plans to minimize household taxes and protect your wealth; and
protect your family by reviewing your emergency fund, insurance needs, and estate plan.
Unique Tax Planning Considerations
Watch our virtual presentation designed to help physician families understand the unique considerations you'll need to make and the opportunities you can take advantage of as you tackle your taxes this year.
*As of May 13, 2020, MD Financial Management has more than 39000 physician clients.