We're here to share our knowledge and experience

It's an exciting time in your career, full of new experiences and transitions — and you probably have questions. Whether you're wondering about your finances — budgeting, borrowing, investing — or thinking about the next steps in your medical journey, we can help with physician-focused advice, products and services.
Medical
student
Transitioning
to residency
Transitioning
to practice
Tips and advice for medical students
Tips and advice for a smooth transition to residency
Tips and advice for a successful transition to practice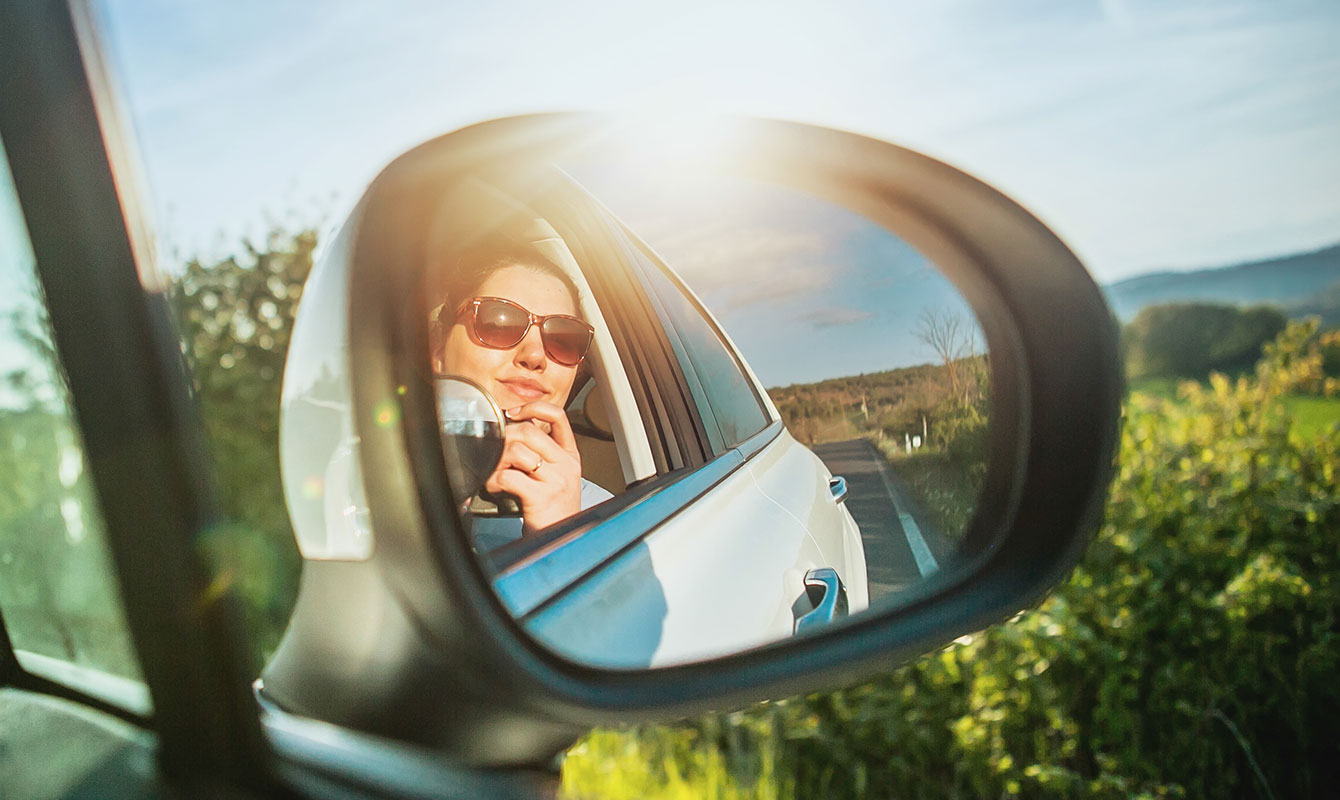 It's your journey, but that doesn't mean you need to go alone
From pre-med to practice, and beyond, MD Financial Management and Scotiabank are here for you along the way.